Back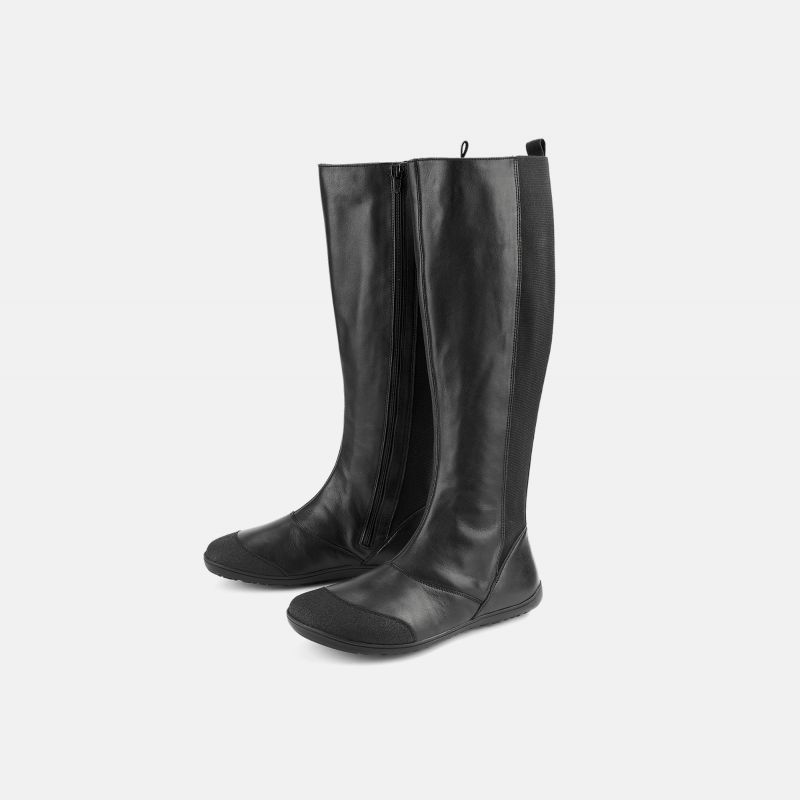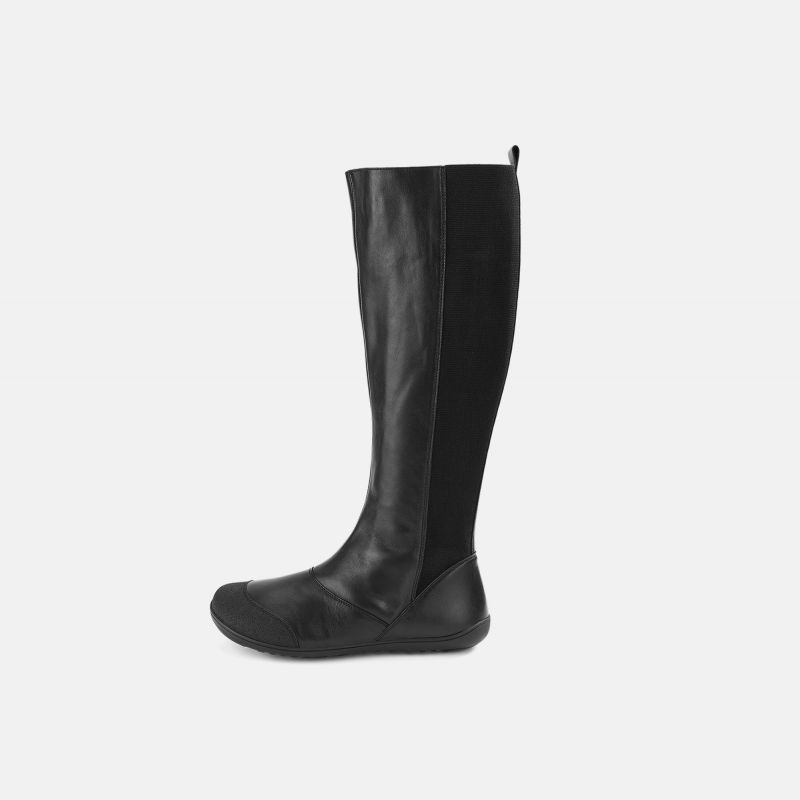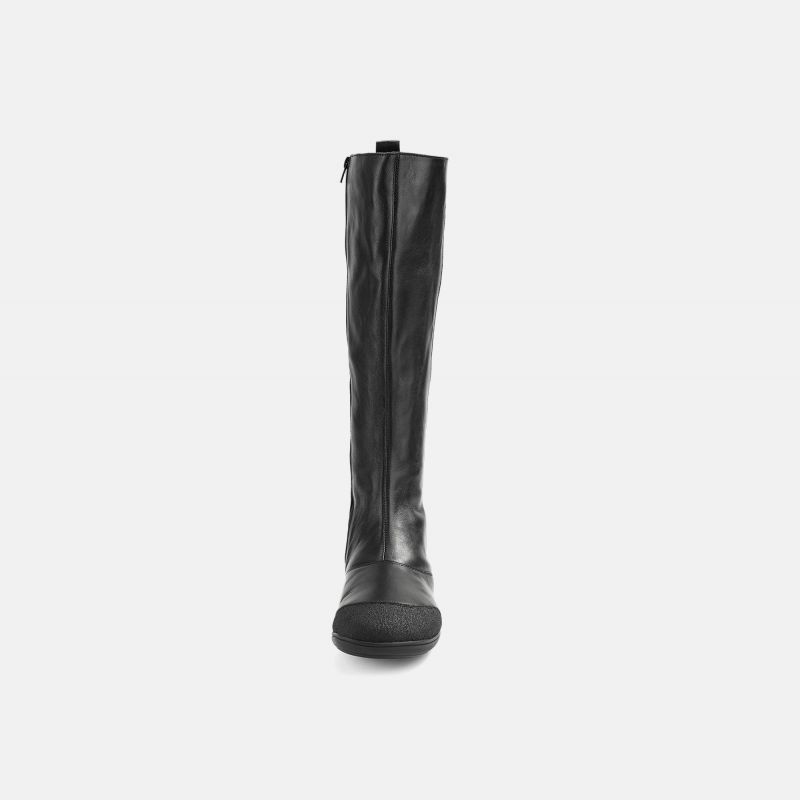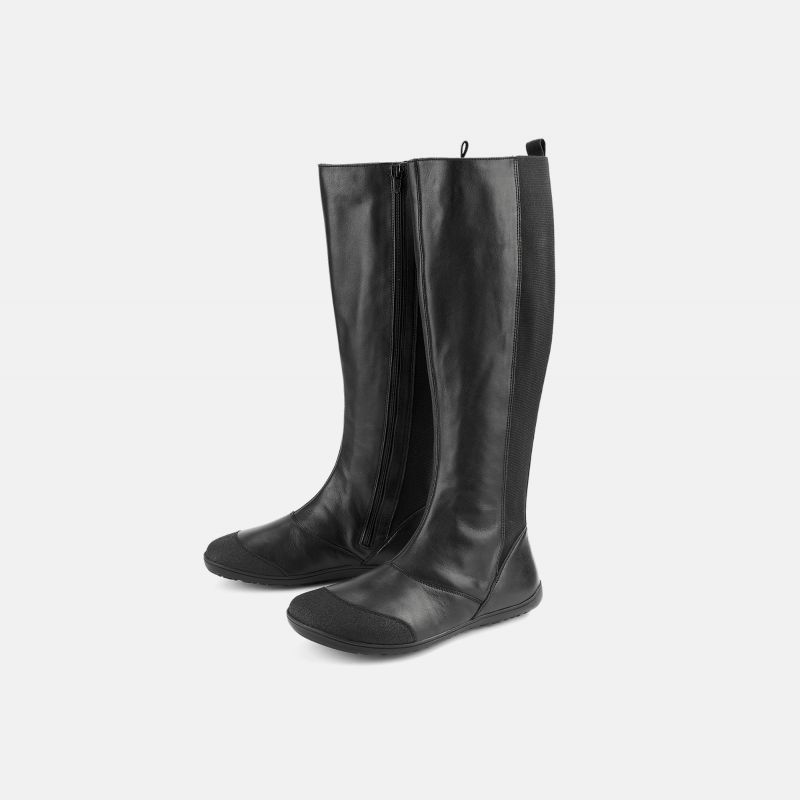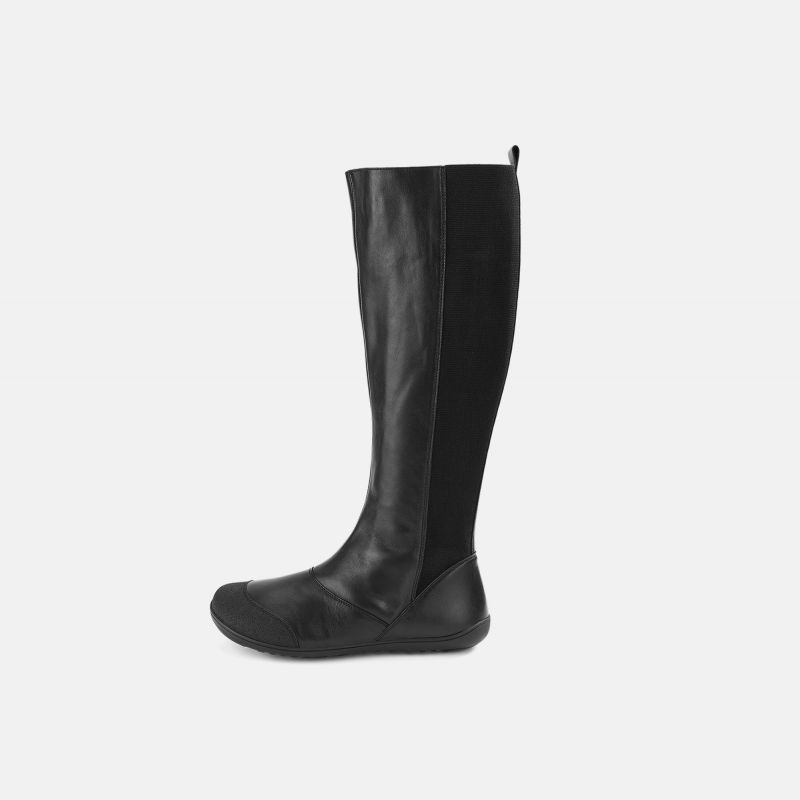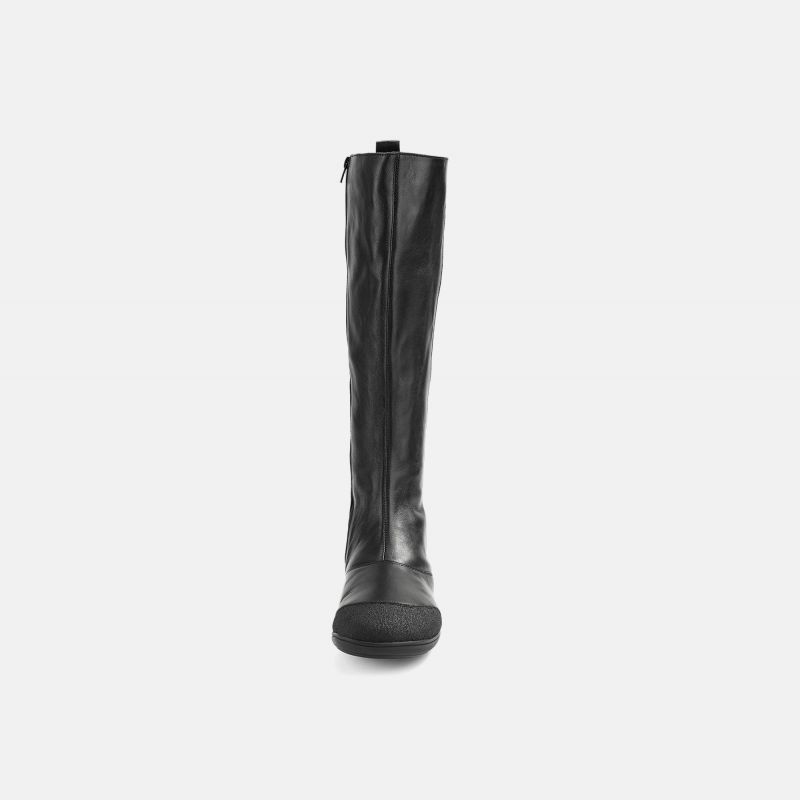 Yasemin
Item number:
2129-100-03,5
This stunning boot is bound to put a smile on your face every day. With its elegant, understated look, it is always an attractive choice. The practical fabric dirt protector at the front will withstand many an adventure, while the elastic gore on the calf makes the boot easy to put on and moulds perfectly to the shape of your leg.


Practical zip on the inner side
product.properties.title.Shaft
41 cm
---
Hatte eingangs auch das Blasenproblem. Bin dann zunächst mit Pflaster am Ball geblieben und nun laufe ich happy und unbeschwert!
Ich bin groß, habe breite Füße und starke Waden. Dieser Stiefel passt sich der Wade an und die Schafthöhe ist wie für mich gemacht :-). Einfach genial !!! Der Stiefel sieht in natura noch viel schöner aus! Dickes Danke ...... danke .... danke .....
Super schöner, bequemer Stiefel
Super schöner, bequemer Stiefel. Habe ihn allerdings nur im Haus getragen und mußte ihn ganz schweren Herzens zurücksenden, da der Schaft zu lang ist und bei meiner Körpergröße (1,60 m) bis in die Kniekehlen reichte.