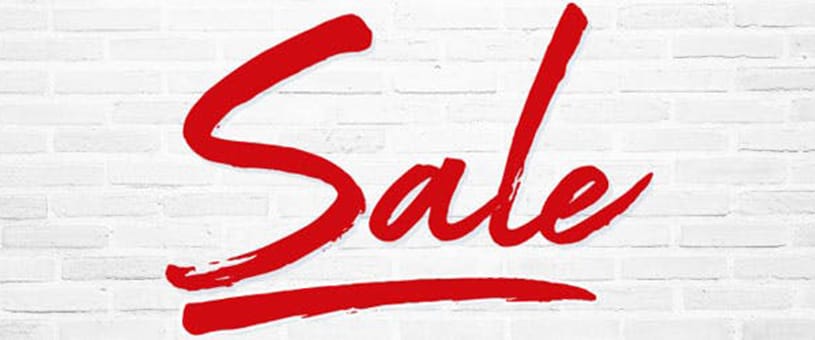 BÄR Shoes on SALE


A bargain isn't a bargain if it means compromising on quality. All special offers from BÄR meet our usual high standards of quality. On this page you will find comfortable BÄR shoes from slip-ons to boots. Models from last season, discontinued models and attractive individual items. All with significant price reductions. This is your chance to get that maximum toe freedom at particularly low prices. We hope you enjoy browsing through our offers, you'll see: it'll be worth it!
Good value barefoot shoes
Discover many affordable barefoot shoes for men and women in the large BÄR SALE. From all categories of our online shop you will find suitable shoes for every season, which you can fashionably match to your outfits according to your personal taste. You can choose from the most popular models from the previous season, but also rare individual pieces, which you can now buy at a bargain price with the highest quality workmanship.
Barefoot shoes offers
Are you looking for shoes for every occasion, whether for travelling, hiking, walking or for the office? BÄR's barefoot shoe range includes a careful selection of light and airy sandals, comfortable slippers, robust hiking boots, elegant business shoes and fashionable boots and ankle boots. Cosy slippers and healthy sports shoes can also be found at the Barefoot Shoe Sale. From pure relaxation to sporty top performances you can experience everything in our affordable barefoot shoes!
Inexpensive barefoot shoes for all feet
The human foot is as individual as the human being is in itself. In short, this is the natural variance - size, shape, toe positions and more are different for every person. This is why standard shoes are often uncomfortable, because many manufacturers do not take this difference into account.
The inexpensive barefoot shoes from BÄR allow your feet the freedom and relaxation they need. The special thing about each of our models is the freedom of the toes. This means that your toes are not constricted or squeezed as they are when you walk barefoot - it is precisely this natural freedom that promotes and preserves your health. The barefoot shoe offers help, for example, after a foot operation or to relieve hallux valgus and other illnesses or complaints.
Let us advise you for free and without obligation if you have questions about the health benefits of our shoes.
Buy barefoot shoes cheap
Have you always wanted to try out these special shoes? Then take advantage of the large barefoot shoe sale to buy barefoot shoes cheaply. You can look forward to high quality, numerous health benefits and a 36-month guarantee. The large selection of inexpensive models from all areas will give you a lot of fun in movement.