BÄR tips for healthy feet
Our feet play a major role in our lives. After all, we spend between 25 and 57 percent of our lives on our feet. At BÄR, we understand how valuable and complex our feet are and how much they can influence our physical well-being. The foot consists of 26 bones, 100 ligaments hold them together and 20 muscles ensure movement and firm footing. Thus, our feet are a true masterpiece of nature, forming the foundation on which we stand. By the time we reach our 80th year, we have walked about 170,000 km, which is about four times around the world. Doesn't it go without saying that we should wear comfortable shoes to protect our joints and bones? BÄR shoes are not only convincing because of their foot-friendly shape, but also because of their modern design. The shoes are based on our natural foot shape and offer 100% toe freedom. Complemented by the BÄR zero heel concept, a completely new and pain-free walking sensation is created. Learn more about the BÄR principles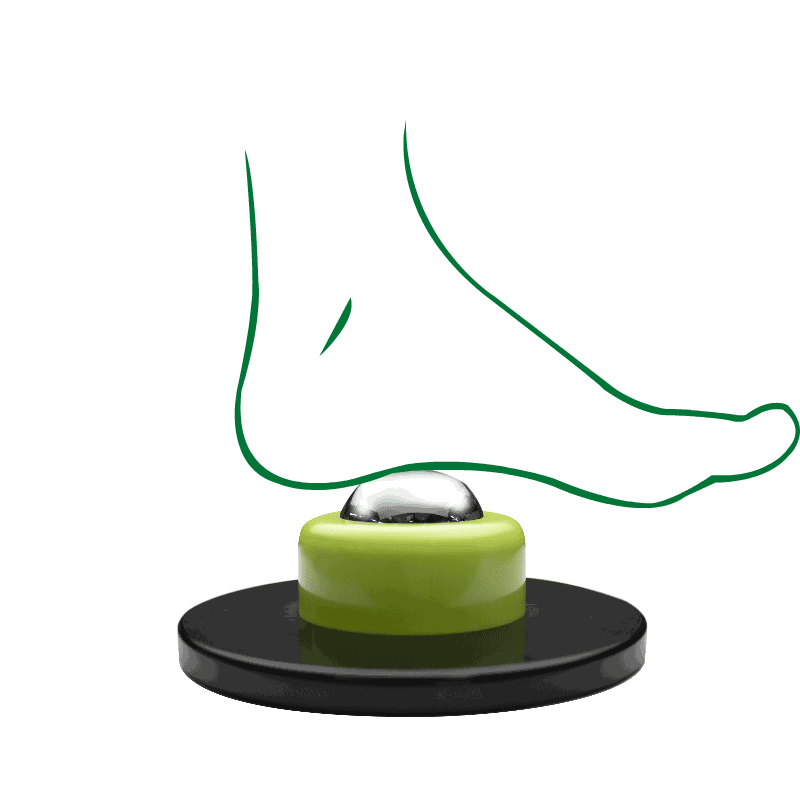 Relaxation is so easy: meinbruno
meinbruno releases stuck fasciae and supports the resilience of your feet! It is the all-purpose weapon for relaxation and recovery, pain-relieving and strength-enhancing at the same time. In addition, it is easy to carry around and can be used anywhere: Whether at home, in the office or on vacation. Treat your feet to a daily application and you'll realize: you don't want to be without your meinbruno!
For even more flexibility: meinbrunoPLUS
The patented suspension system turns the well-proven meinbruno into a fascia therapist for the whole body! Any desired height can be adjusted to your body size with centimeter precision. By uncomplicated hanging over door or back of chair you can treat specifically from the shoulder and neck area, etc.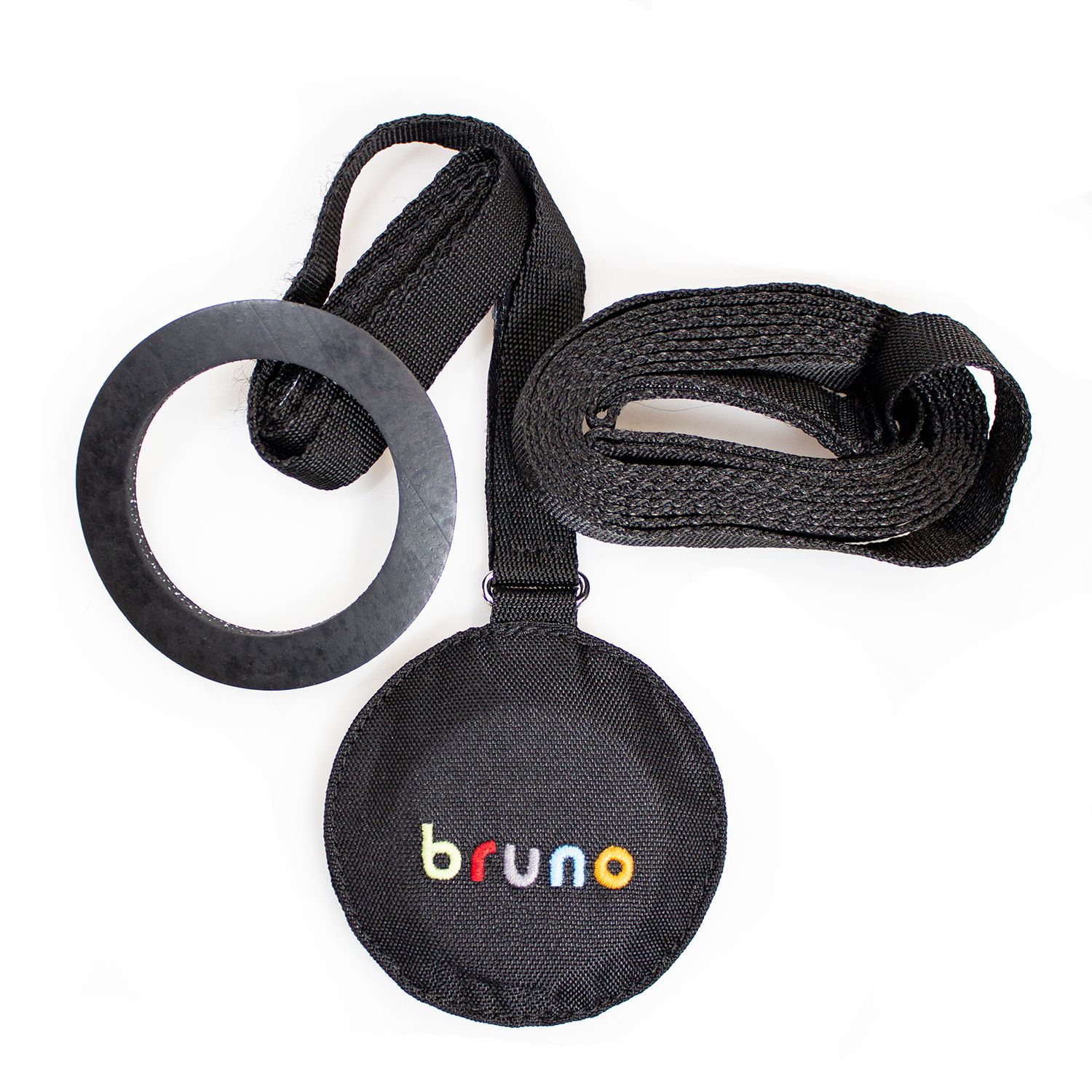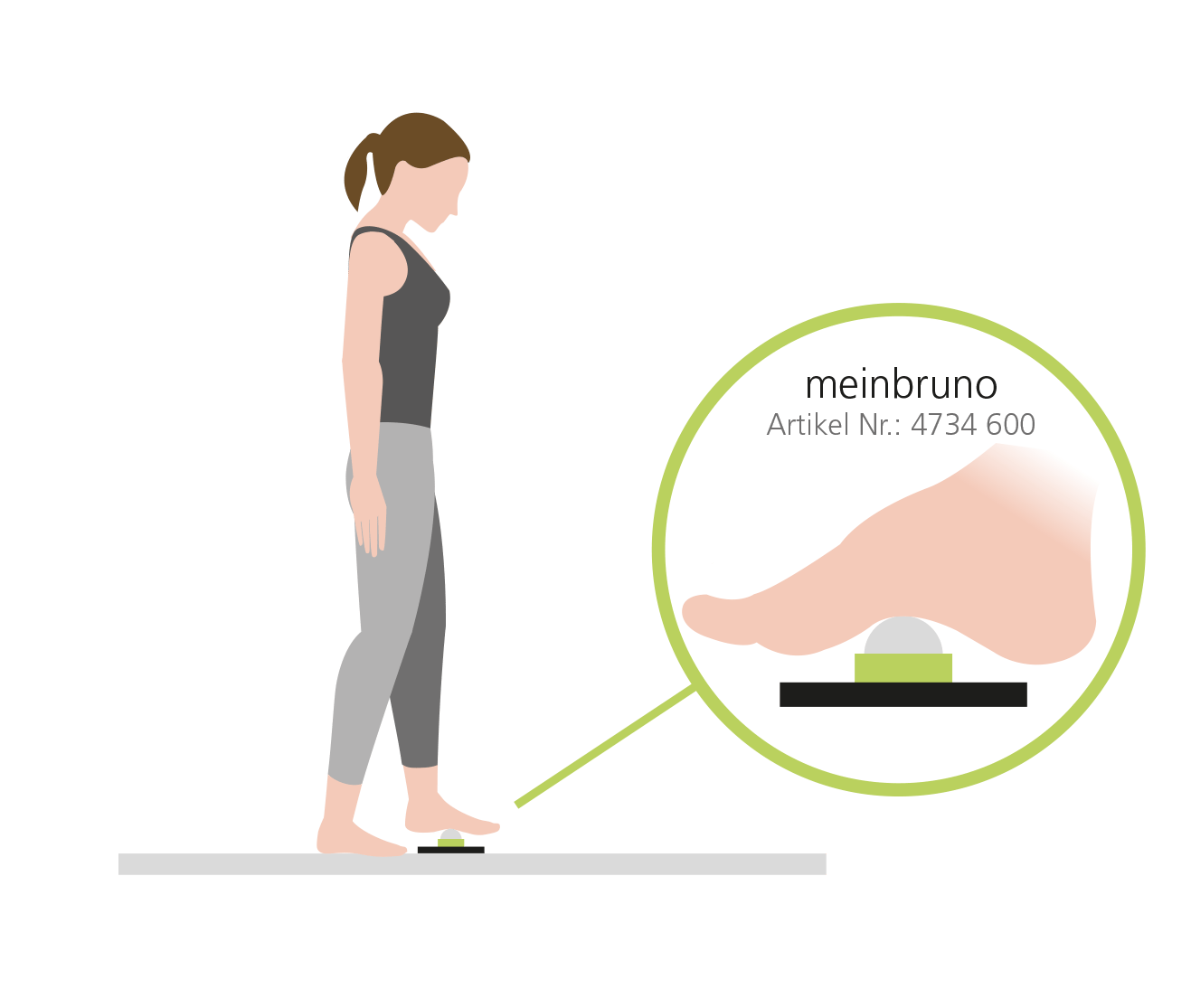 Massaging the sole of the foot is very beneficial for waking up and activating the muscles. With the help of a tennis ball, a wooden ball or the "meinbruno", on which you roll the sole of the foot strongly, you stretch and activate the plantar fascia running in the sole of the foot. This activates areas of the sole of the foot that are also addressed in acupuncture and reflexology. You will experience feeling more refreshed and energized than before the exercises.
When walking barefoot to the bathroom, you can also walk on the outer edge of the foot for a while and then again on the inner side of the foot. Also a few steps on the ball of the foot and then alternately on the heel not only promote and strengthen the foot muscles but also train the sensory system for balance and keeping the body in balance. If you stretch and stretch while doing this, you'll be wide awake before you even get to the bathroom.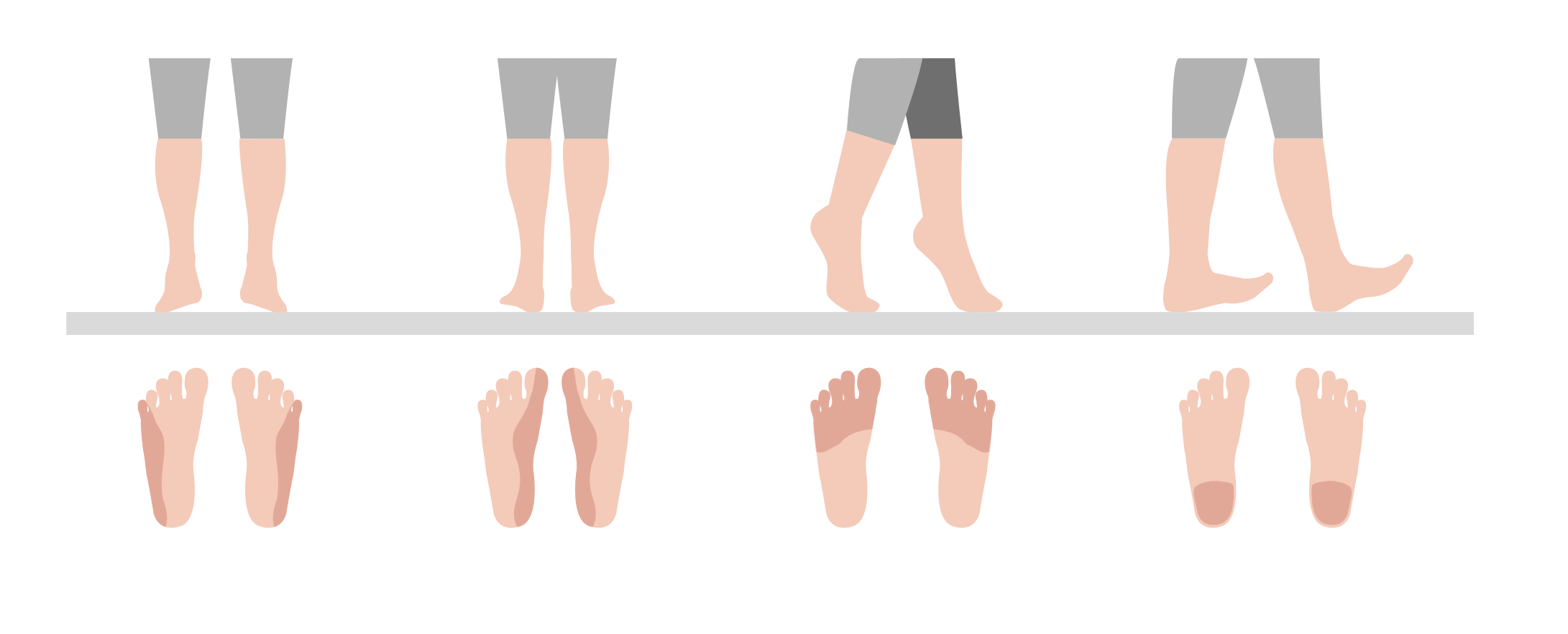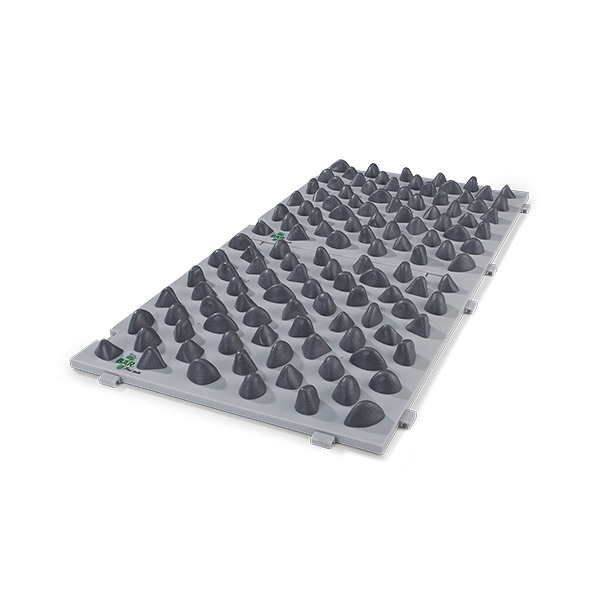 Your personal pebble beach for home
The "BÄR fascia massage mat" for a relaxing foot massage is your personal pebble beach for home. It is suitable for indoor and outdoor use and is mobile and can be individually designed like a puzzle (2 pieces per packaging unit). The massage promotes blood circulation and serves for general stimulation of the foot.
Barefoot or with socks possible Start slowly and increase the duration. This product is not suitable for children and pregnant women. People suffering from cardiovascular disease should consult their doctor before use.
TPE medium material
Easy to clean.
Non-slip
Waterproof
Stimulates blood circulation
Indoor and outdoor use
Size: 30 x 30 cm Individually expandable through plug-in system
RELIEVE PAIN WITH GEL PILLOWS
The medical GEL is highly elastic, very pleasantly soft on the skin and can be worn comfortably all day. Easy to clean with water and a little soap.