SUSTAINABLE PACKAGING, HIGH QUALITY DESIGN, REDUCING PLASTIC
Discover our new packaging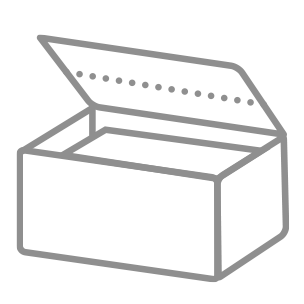 SHIPPING BOX
From now on, we do not use plastic strapping for the dispatch of our shoes, which used to be tied around the shoe boxes as a seal. The new recycled and recyclable shipping box not only protects the shoe box during shipping, but also makes it easier for you to open thanks to tear strips. If you order several shoes, you will also receive your order in a new shipping box, sealed with the new BÄR paper tape. If necessary, use the same box for your return.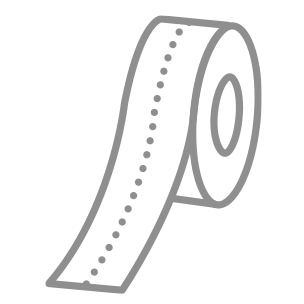 PAPER TAPE
We have replaced the previously used plastic strapping bands, which were tied around the shoe box, with paper tape. Equipped with triple thread reinforcement, it holds the shipping boxes securely and firmly together. At the same time, it prevents the shoe boxes from tearing and being damaged during delivery. The paper tape shines with its adhesive surface coated with natural rubber, which adheres perfectly to the shipping box.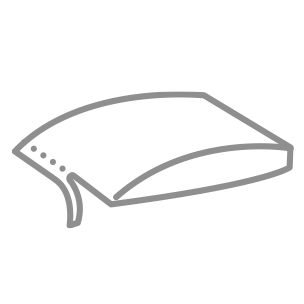 SHIPPING BAG
Slippers and shoe care products are now available in the recyclable "WaveWrap® packaging". Plastic bubble envelopes have been replaced by an environmentally friendly and innovative shipping bag. Only one sheet of paper is needed for the packaging. Due to the one-sided natural rubber coating, the contents of the shipping bag cannot slip and will not be damaged when being sent to your home.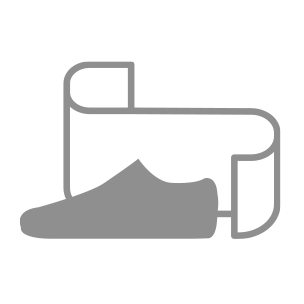 TISSUE PAPER
The shoe bags in which the shoes were packed in the shoe box have also been replaced by a more environmentally friendly alternative. The BÄR shoes are now wrapped in recycled tissue paper and packed in the shoe box. This means that the shoes do not rub against each other, are protected throughout the journey to your home and give the entire packaging an elegant look.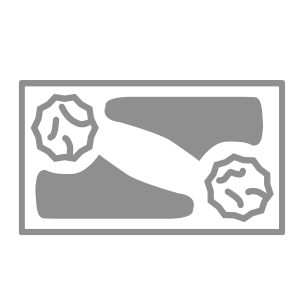 FILLING PAPER
Our new and environmentally friendly recycled paper is certified with the "Blue Angel" and is individually adapted to the size of your order. We take great care to use only as much filler paper as necessary. The filling paper can be reused for other purposes or simply disposed of with the paper waste. It is used to cushion the shoes in the box so that they do not rub against each other on the way to you.

"BÄR alone will not change the world, but it will do something to improve it every day."
Christof Bär
Managing Director