Loved by feet
Our BÄR shoes are designed to provide your feet with optimum support and meet the most exacting requirements. Toefreedom, zero heel and flexibility come together to deliver the incomparable BÄR feeling of relaxed, barefoot comfort from the very first step.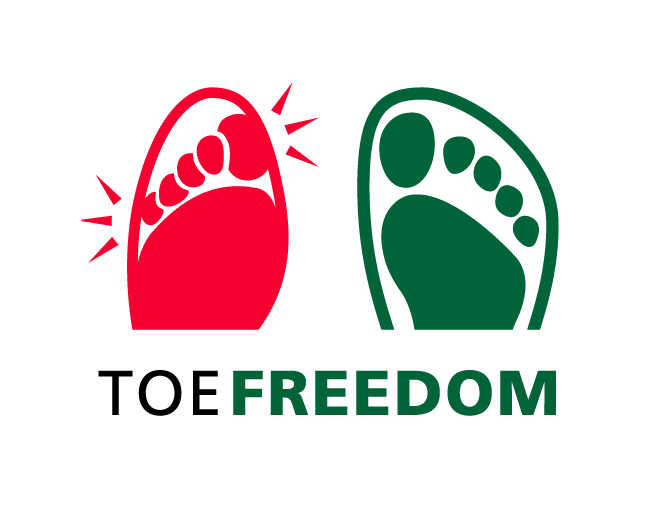 Toefreedom

Why do BÄR shoes offer an all-new walking experience?
They allow you to experience 100 per cent toefreedom
The shoes are consistently designed to follow the natural shape of your foot
Walking and standing securely keeps your body statics in balance
Pressure on your joints is relieved – like walking barefoot on sand
Foot deformities are prevented; your feet can regenerate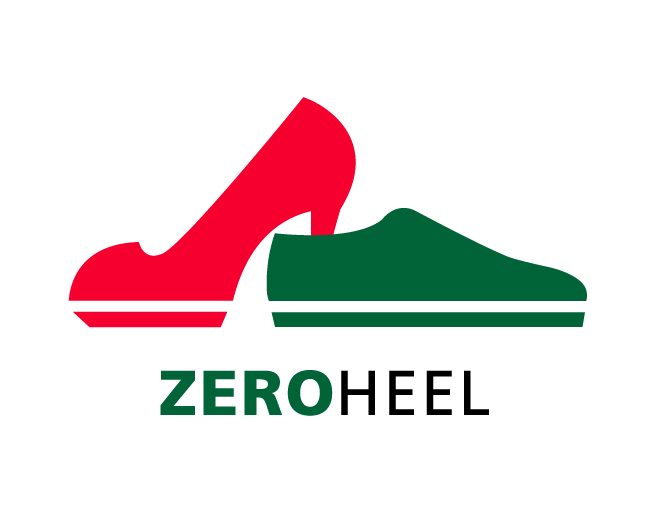 Zero hell

How do BÄR shoes support a natural feeling of walking barefoot?
The heel and ball of the foot are level with one another
The anatomical balance of the spine prevents poor posture
Pressure on the intervertebral discs and joints is relieved
With everything from thin soles to heavy cushioning, there is the right style for any foot type
Tenseness in the back, head and neck is relieved
Flexibility

How do BÄR shoes make walking more enjoyable and offer a new kind of freedom?
High-quality materials and designs guarantee maximum comfort when walking
The foot can roll anatomically in a soft, flowing movement
Good circulation and healthy veins are promoted Muscles and tendons are trained dynamically
BÄR shoes provide the necessary support, stabilise and stop you from twisting your ankle

Anyone can find the perfect pair of shoes in the wide range of footwear offered by BÄR and Joe Nimble – whatever their level of physical fitness, what they plan to wear their new shoes for, and their personal design preferences. While BÄR styles feature soles with light to heavy cushioning, Joe Nimble takes a minimalist approach spanning everything from the soles to the uppers.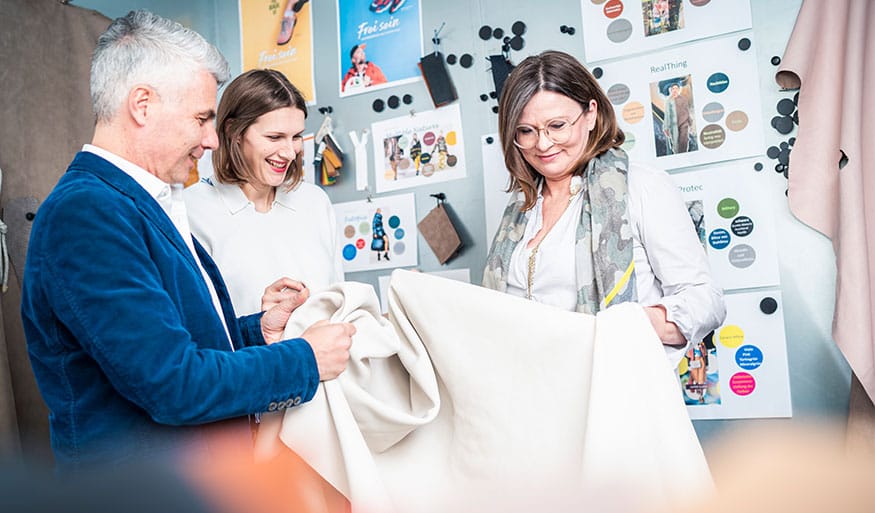 As well as striving for perfection and a high standard of quality, BÄR primarily stands out from other brands due to its close attention to materials: we use hand-picked leather and hides. The cowhide and calfskin we use is finished at selected tanneries. The rare elk and other wild animal leather is sourced exclusively from experienced special tanneries.
"No animal dies for our shoes," emphasises Christof Bär. "Wild animals are hunted for forestry reasons and to protect other species, to maintain a healthy balance between fauna and flora. Leather is a by-product of this process which is valued highly in our shoe production process."

The managers at BÄR know their suppliers personally and make regular visits to check the material quality and production conditions themselves. Both of these factors have to comply with the company's quality and sustainability criteria to meet the standards for manufacturing BÄR footwear.

Learn more about sustainability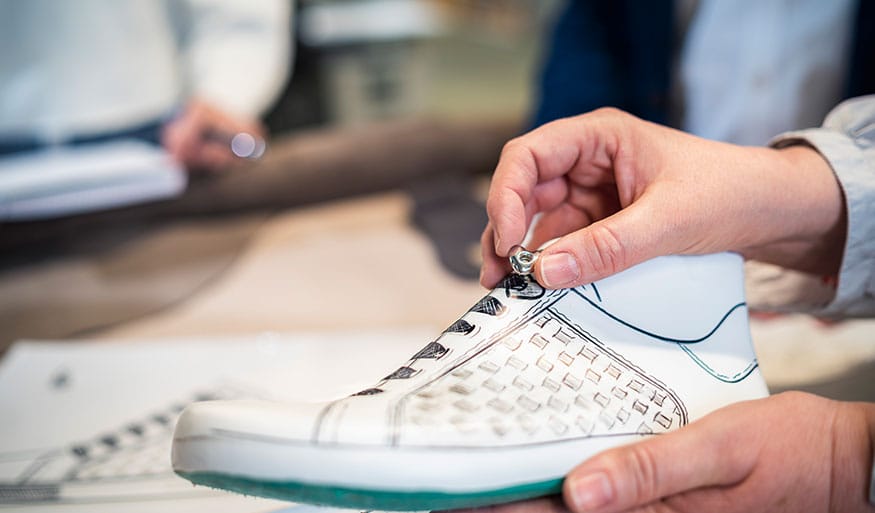 Award-winning innovations
We keep our finger on the pulse for your sake: liaising closely with experts from the fields of medicine, biomechanics and new technologies enables us to develop and constantly optimise our soles, fits and design.
Our trend scouts spot up-and-coming fashions all around the world. The BÄR design team takes both threads and intertwines them to combine the high standards of a comfortable shoe with the fashionable spirit of the time.
That is one of the reasons why industry insiders see us as driving innovation from within the SME sector. We are delighted to have won so many awards in recent years, and they also motivate us to develop new products. However, awards aren't everything: we are just as proud to have satisfied customers who place their trust in us.