THE RIGHT PAIR OF BÄR SHOES



At BÄR your foot is the measure of the shoe
In all areas BÄR is cooperating with the most marketleaders, professional, experienced and advanced suppliers to bring the final product to the top of the list regarding quality, sustainability and technology. Particularly in the high end requirements in the field of outdoor and hiking, BÄR collaborates with VIBRAM ® as market leader in soles for these technically challenging purpose.
Our toes are important sensors and give the body balance and stability. However, this only works with enough toe freedom, zero heel and flexibility. Often little value is placed on this in everyday life, which is why the natural movement can be impaired. BÄR manages to combine timeless and modern fashion with the health aspect. Our principles build on these aspects and show what makes our shoes special.
We will explain to you what different wearing sensations there are and how you can measure your perfect shoe size yourself at home.
Our selection of sizes and fit

The shoes must be based on the feet and not the other way around. Most women basically buy one size too small, while men are looking for a size too big when buying shoes.
From over 30 years of experience, we know that our customers appreciate nothing as much as a comfortable shoe that fits from the start and that you don't have to break in. As a handicraft business where not only the production but also the ordering and delivery service are in one hand, we are one of the few manufacturers who can even offer you half sizes. This gives us the possibility to fit your shoe even more individually and true to size to your foot. With the self-measured size, fit and shoe wideness, nothing stands in the way of the barefoot feeling!
Important! In the description of each shoe we have noted for which foot type the shoe is particularly suitable. This makes it easier for you to decide which fit is right for you.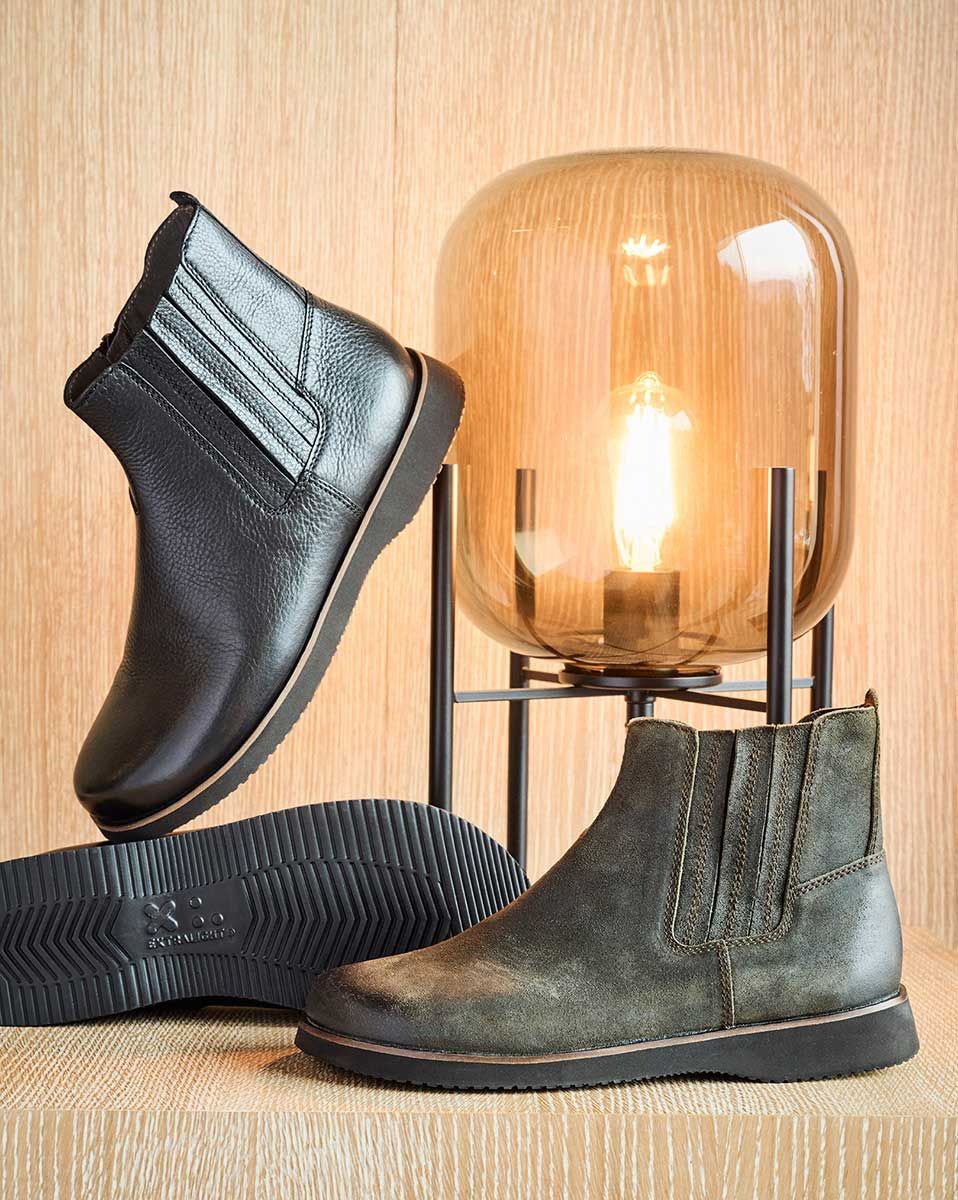 FURTHER NOTES ON OUR PRODUCTS

Staining
For the well-being of your feet we do not use chemical additives. Therefore, the dark inner or lining leather may stain. This also applies to our leather articles such as backpacks or handbags.
Moisture
Because we give priority to the breathability and softness of the leather, moisture penetration cannot be ruled out.
Deviations
Since we only use naturally grown leather, small deviations in color or grain are possible. This is a proof of the authenticity of our materials.
Do you feel comfortable in our shoes? Then let us know, the BÄR team is always happy to receive compliments and suggestions. We will also be happy to help you find the right pair of BÄR shoes. And we are always happy to answer any questions you may have about BÄR shoes. Of course, even if something goes wrong for once. You can reach us in the following ways:

By mail to : [email protected]
By phone at: +49 (0)7142 95 66 10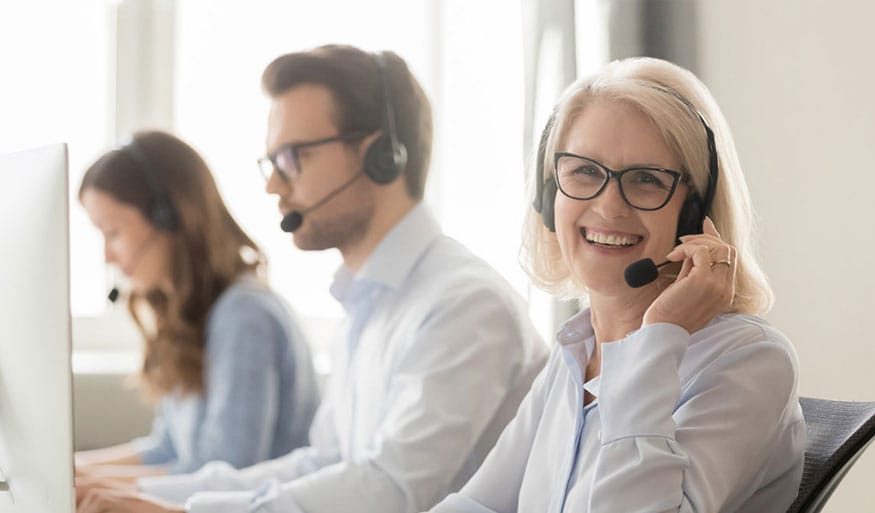 Consultation on site or by phone
If you are unsure which size or fit is best for you, we will be happy to advise you. Toll by phone on +49 (0)7142 95 66 10.