Sold with heart


We meet your wishes and needs with intensive personal advice. You will always receive valuable tips and information from our experts. No matter whether it's about size and fit, fashion and design aspects, special requirements or questions about your order: Talk to us!
Your satisfaction is our daily motivation. With cordiality and passion for the product, we are happy to inspire you everyday again.
At BÄR, your foot is the measure of the shoe!


Our toes are important sensors and give the body balance and stability. In everyday life, too little attention is often paid to them, which is why their natural movement can be impaired. That is why a detailed consultation about your purchase is indispensable, because we want to guarantee that you feel the all-round quality of our company.
In order to find out about fit and size in advance and to get to know all the BÄR principles, we have summarized all the important information for you. Here you will find information about shoe width and width, how BÄR shoes feel to wear, and a size guide to help you get started before you buy your shoes. This will hopefully clear up any small questions or concerns you may have. Click on the following button to get to the purchase advice and fit advice.
Leather types and care
Our wide variety of leather types makes the BÄR range unique, but sometimes you are faced with a real challenge. From suede or nappa leather to mufflon or yak leather, everything is represented. When buying from an online store or on site, it is sometimes difficult to recognize the differences and advantages of the leather.
What properties the leather has and how you should best care for the shoes you will learn during a personal or telephone consultation. We are happy to contribute to the fact that you can extend the wearing time of your shoes by several years through proper care. This way the structure of the leather and its properties will be preserved for a long time. On the following link you will find the right shoe care for each material:
SHOE CARE TIPS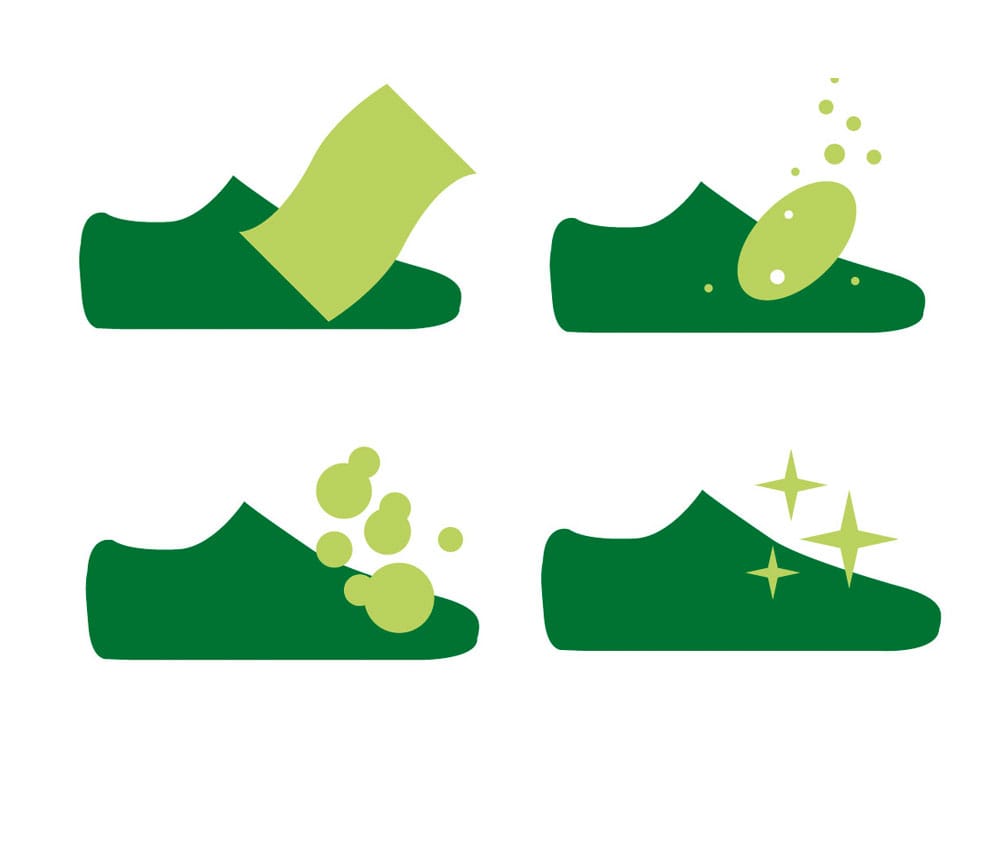 24 + 12 guarantee – more than just a promise
It is easy for us to provide a 36-month guarantee on the material and workmanship of our premium, long-lasting BÄR footwear, instead of the standard two years. If you should ever be entitled to make a claim under the guarantee, our excellent service team will be happy to help.
Our Joe Nimble® sports brand comes with a two-year warranty.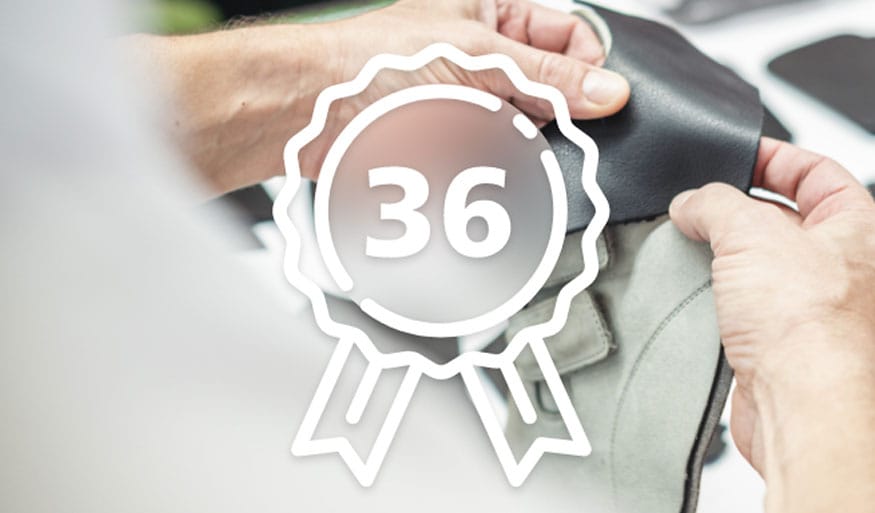 Order and return
To help you with your order, return or payment, please contact us using the methods below. We have an insight on your order process and can give you an accurate information about your order and delivery. To cover some questions in advance we have put together a FAQ for you in which the most important questions about the ordering process are answered.


Contact


You are welcome to contact us on site, by phone or in writing under our service hotline:
Mon - Fri 7am to 5pm
Sat 7am to 1pm
Service hotline 0808 169 6004 (freephone)
Our trained staff will be happy to help you with any questions or suggestions you may have. Via our chat you have the possibility to send us a message, which we will answer as soon as possible. You can find this chat under the green "Help" or "Chat" button at the bottom right of our website. If you have any questions or concerns, our experts will be happy to assist you.
We look forward to hearing from you!