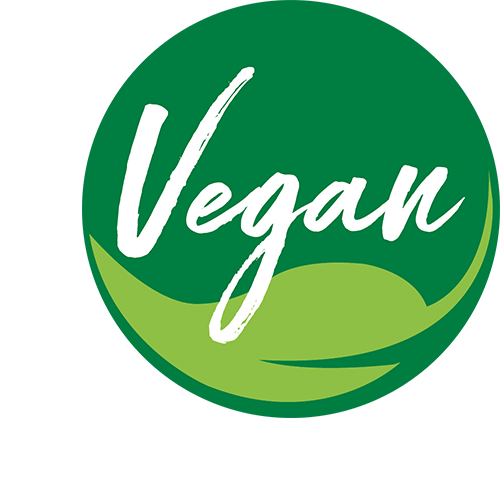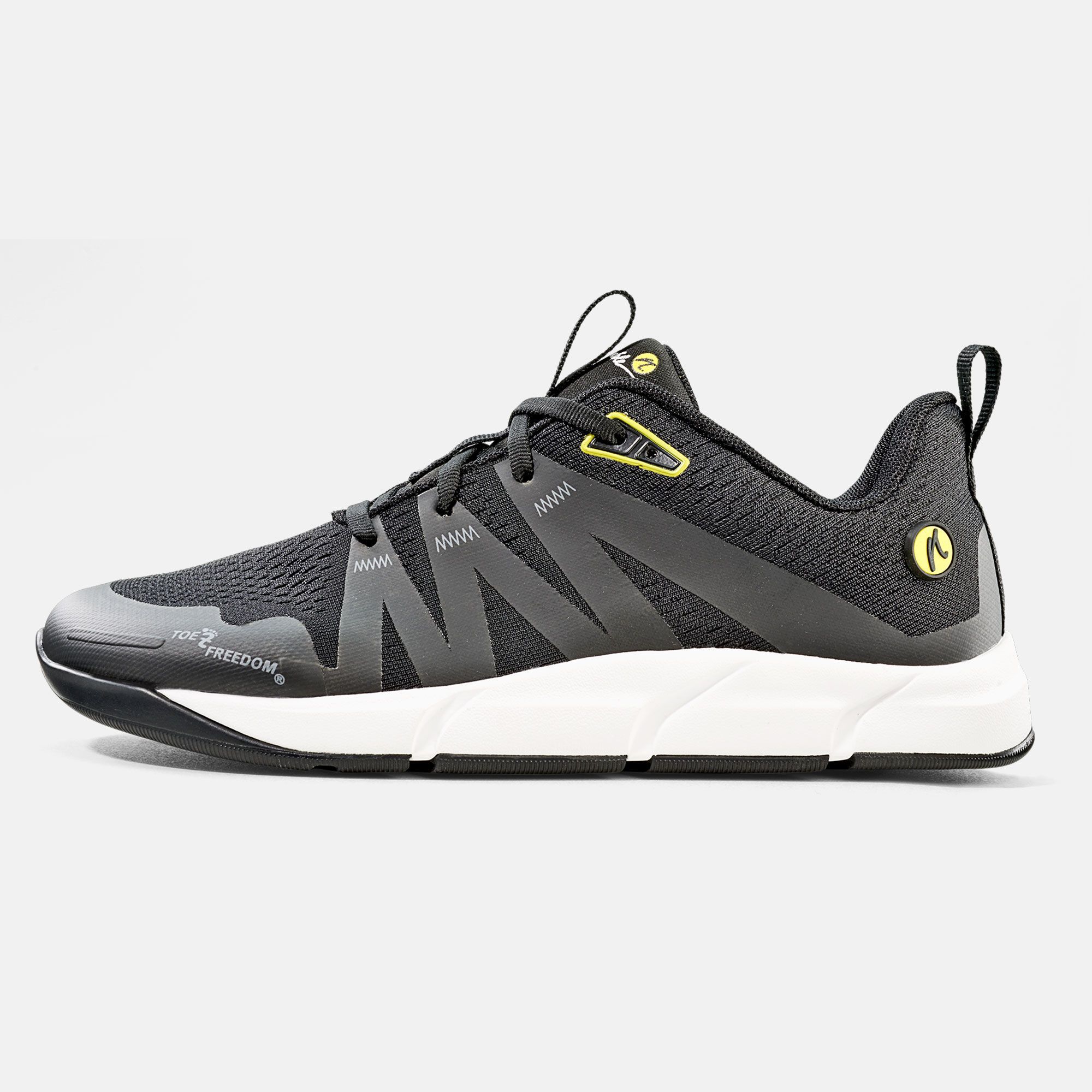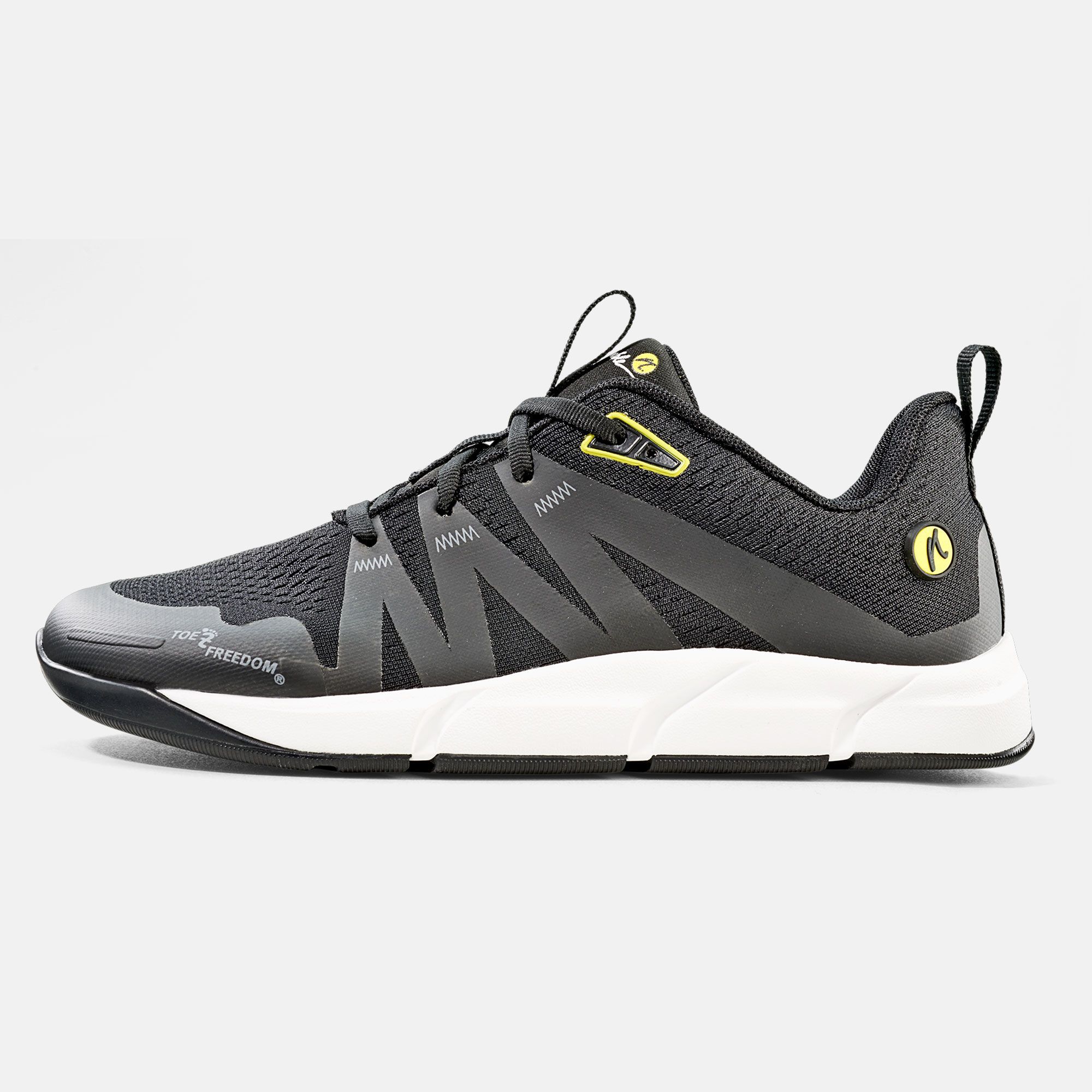 Addict
Item number:
1862-194-04,5
No matter whether you are a triathlete or a street runner …or just love to run casually from time to time: this shoe will feel as if it was made just for you!. The combination of midsole and insole provides optimal protection as well as sufficient cushioning. The lacing system promotes a secure fit and the multidirectional mesh is particularly distinctive because it adapts too many foot shapes and -volumes.
Long lacing system for a perfekt fit
ADVICE: After approx. 500km of overall running distance, the Addict footbed may have worn down a bit and should be replaced with a new one in order to avoid pain or injuries. Whether this is the case after 500km or only after 800km depends on your individual situation. It's best to listen to your body carefully, then you are probably on track.
Details
Fit
Normal to wide foot shape
Removable footbed
Removable, mircofiber-covered 6 mm Resilience foam footbed with joint support
Soletype
10 mm Roadrunning sole from Soles by Michelin made of lightweight EVA foam with rubber tread
---
Schicke Sportschuhe ... Schöne Farbe
Erster Schuh in dem ich wirklich lange ohne Probleme laufen kann. Sehr bequem, weil es eine super Kombination aus Barfussschuhform und Dämpfung ist.