Back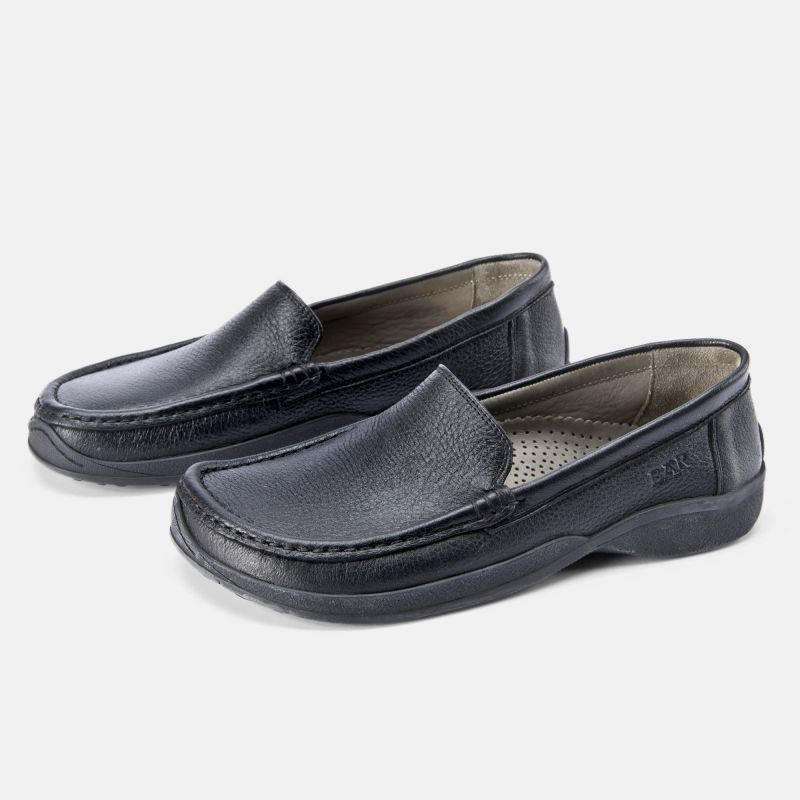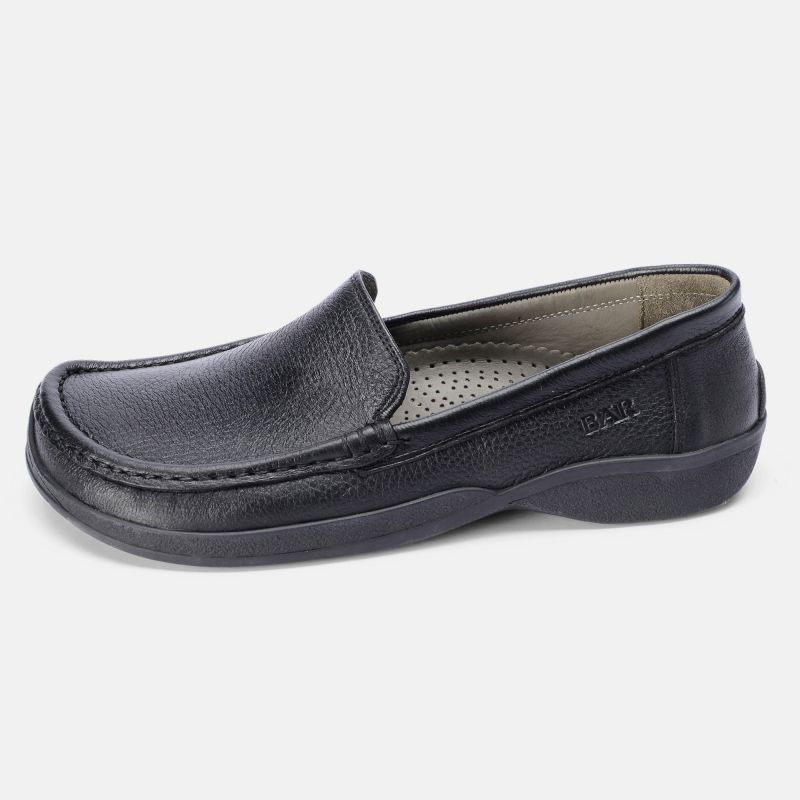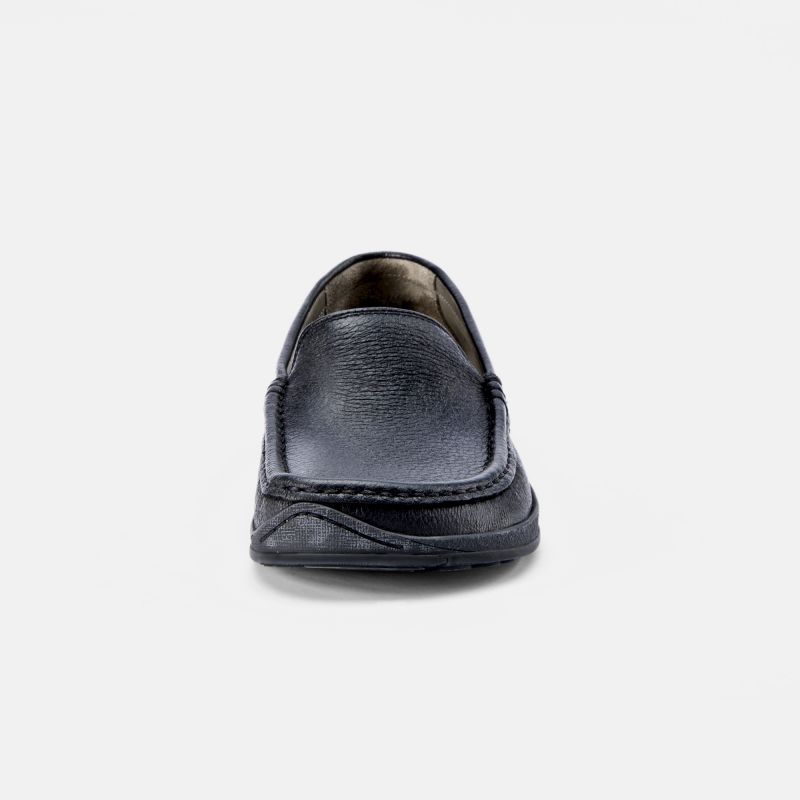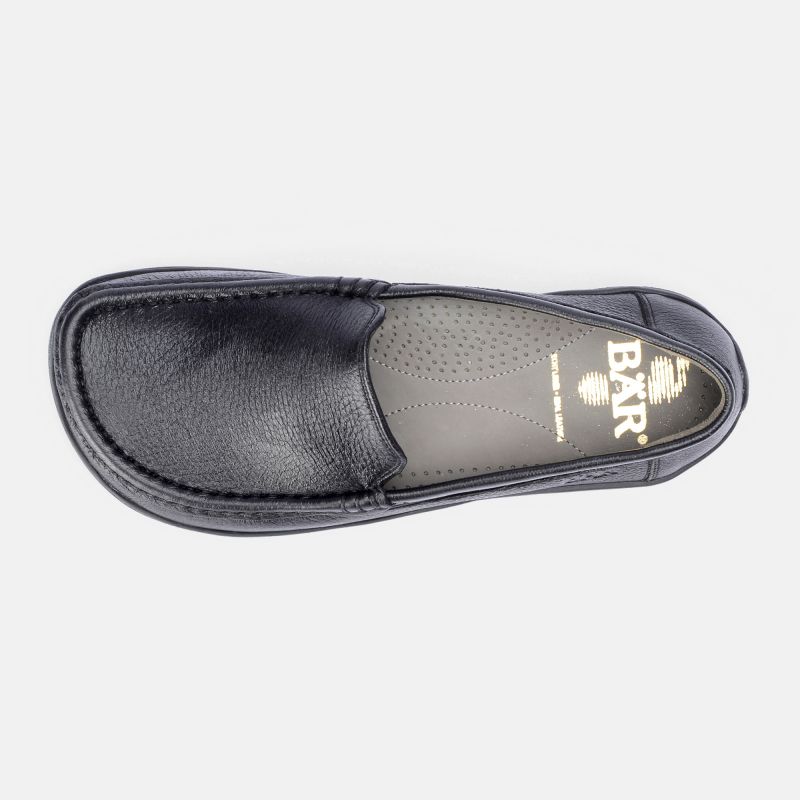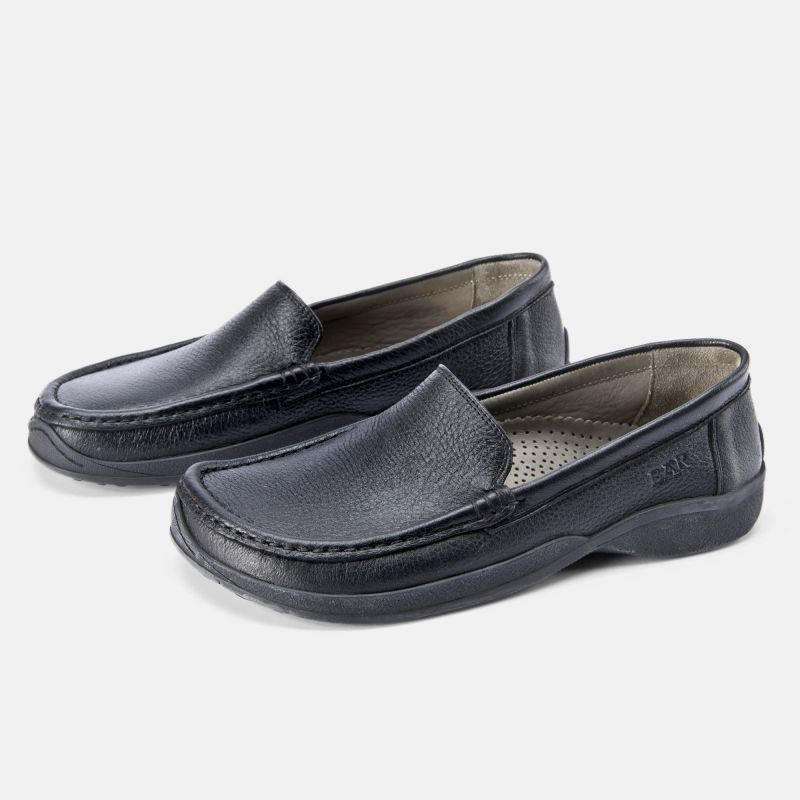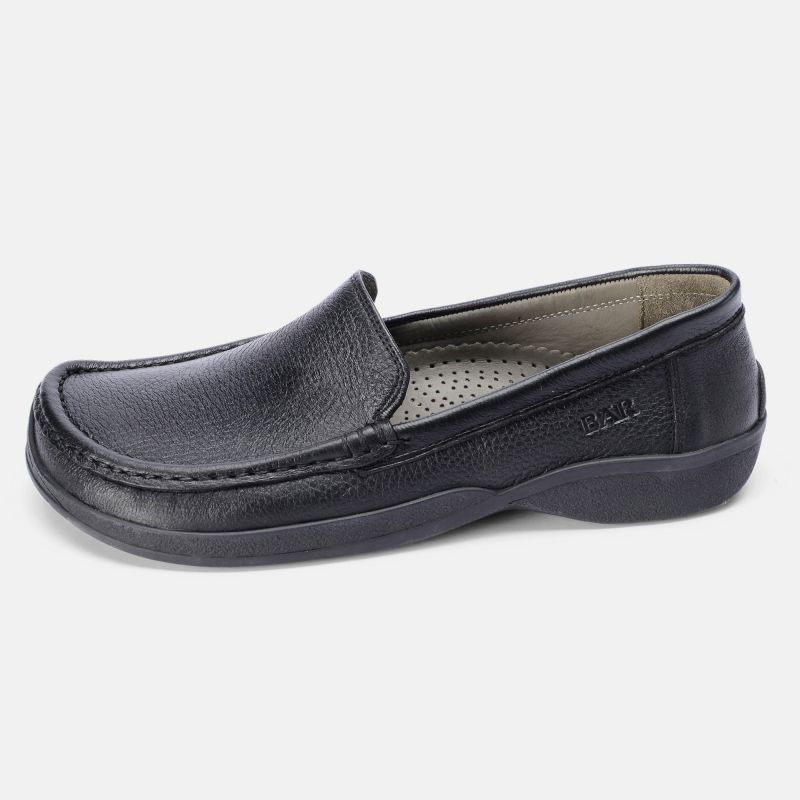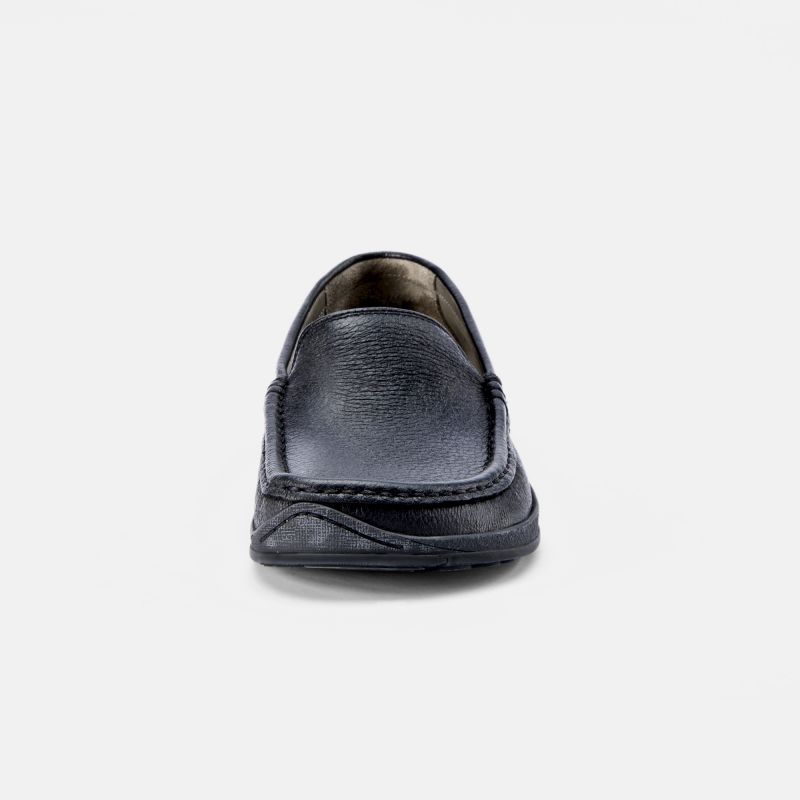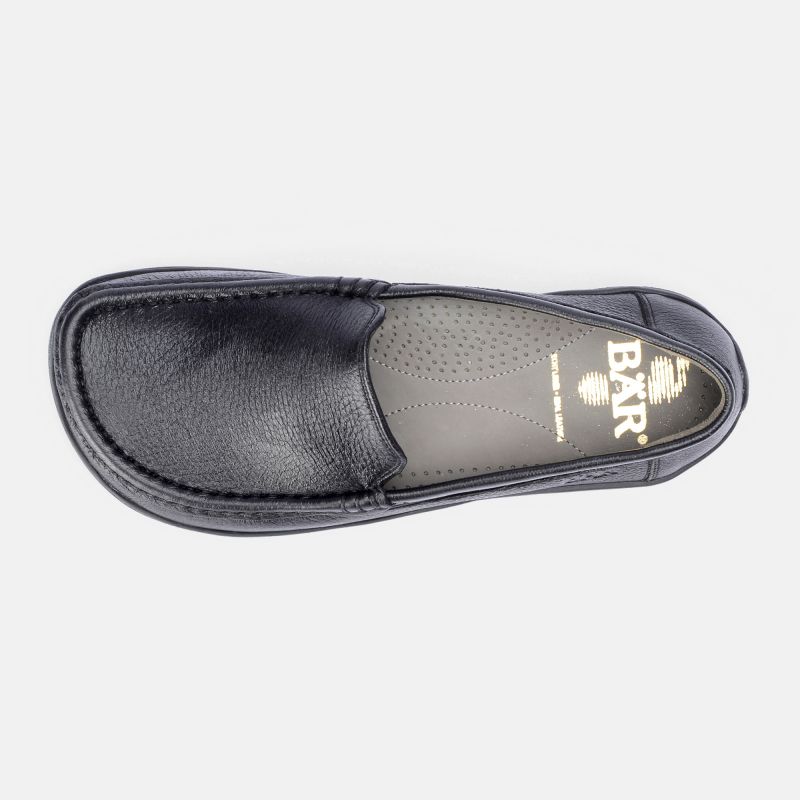 Apache
Item number:
1195-107-07,0
We love earning your trust every day and developing high-quality comfort-enhancing features that meet your expectations. We have been doing this with an open mind and a quality ethos for over 30 years, and are just as passionate about it today. "Apache" is the perfect embodiment of this philosophy.
Outer material
Elk leather
Soletype
Nose outsole of 100% natural rubber, hand-sewn onto the toe, cap and heel
---
Ich habe diesen Schuh seit Herbst 2016. Es ist ein herrliches und angenehmes Geh-Gefühl. Ich werde immer wieder darauf zurück greifen.
Seit vielen Jahren trage ich diese Schuhe, wenn die Möglichkeit besteht werde ich nachfragen ob diese Schuhe auch mit einer neuen Sohle repariert werden können. das oberleder ist wie neu es ist braunes Hirschleder . Die Schuhe habe ich bei Frau Schwartz in Hannover gekauft.
Zzfriedenheit - verschiedene Modelle
Ich trage seit Jahren BÄR Schuhe. Mein 1. Paar habe ich bestellt, als BÄR noch in kleinen Anzeigen im ADAC Heft (7oer Jahre) geworben hat. Kurze Zeit später kamen einige Zettel als Werbung. Bestellt habe ich verschiedene Modelle (Sommer / Winter) und war immer "gut zu Fuß unterwegs". Da ich weiss, was meinen Füßen gut tut, schwöre ich weiterhin auf "BÄR Schuhe"!
Vor gut 10 Jahren habe ich meine ersten Bär-Schuhe, Modell APACHE bzw. Vorgängermodell, gekauft und trage wegen deren großer Bequemkichkeit fast keine anderen Schuhe mehr. Inzwischen habe ich ein neues Paar Bär-Schuhe, Modell APACHE, gekauft und nun die Qual der Wahl, welches der beiden Paare ich anziehe. Bequemer geht's nicht!