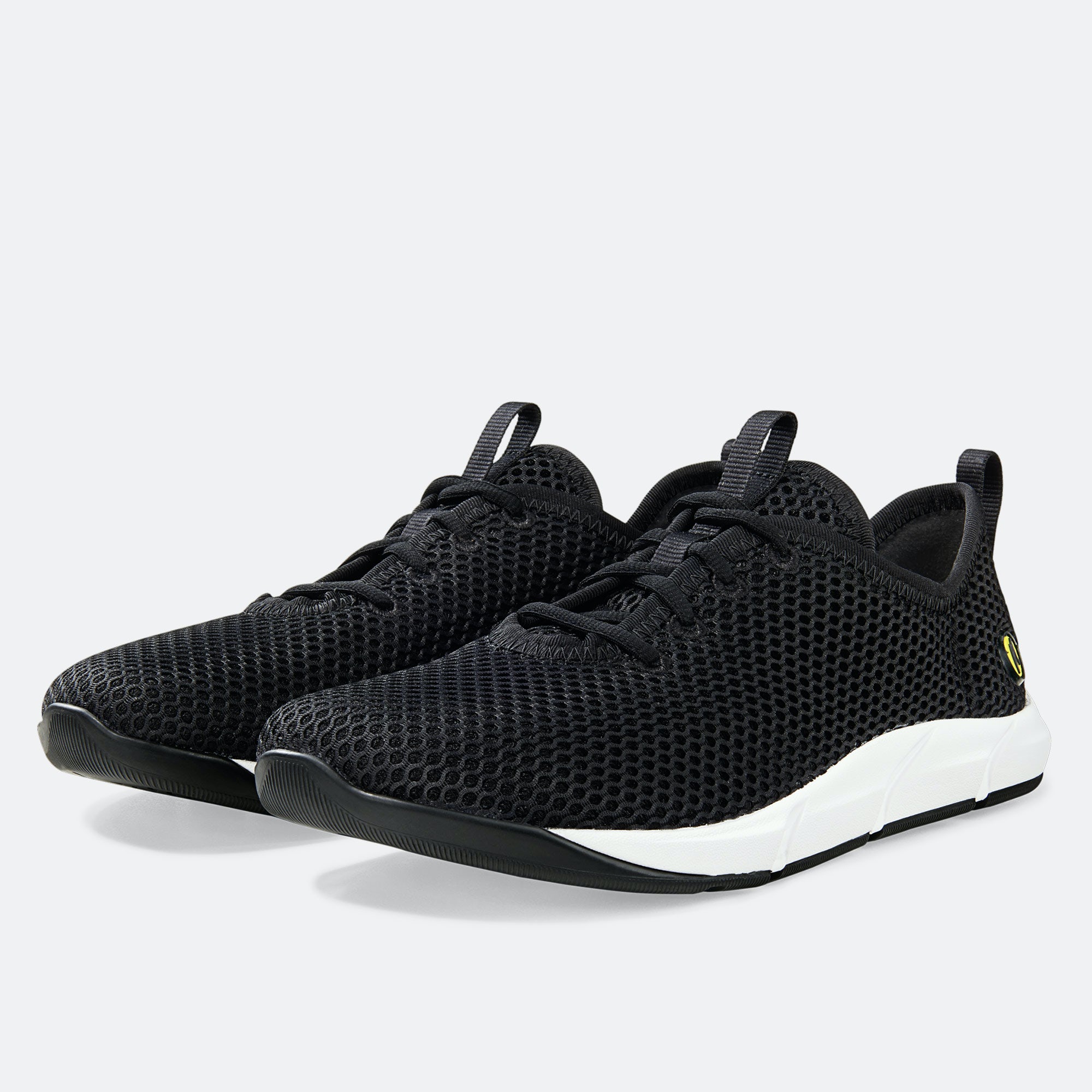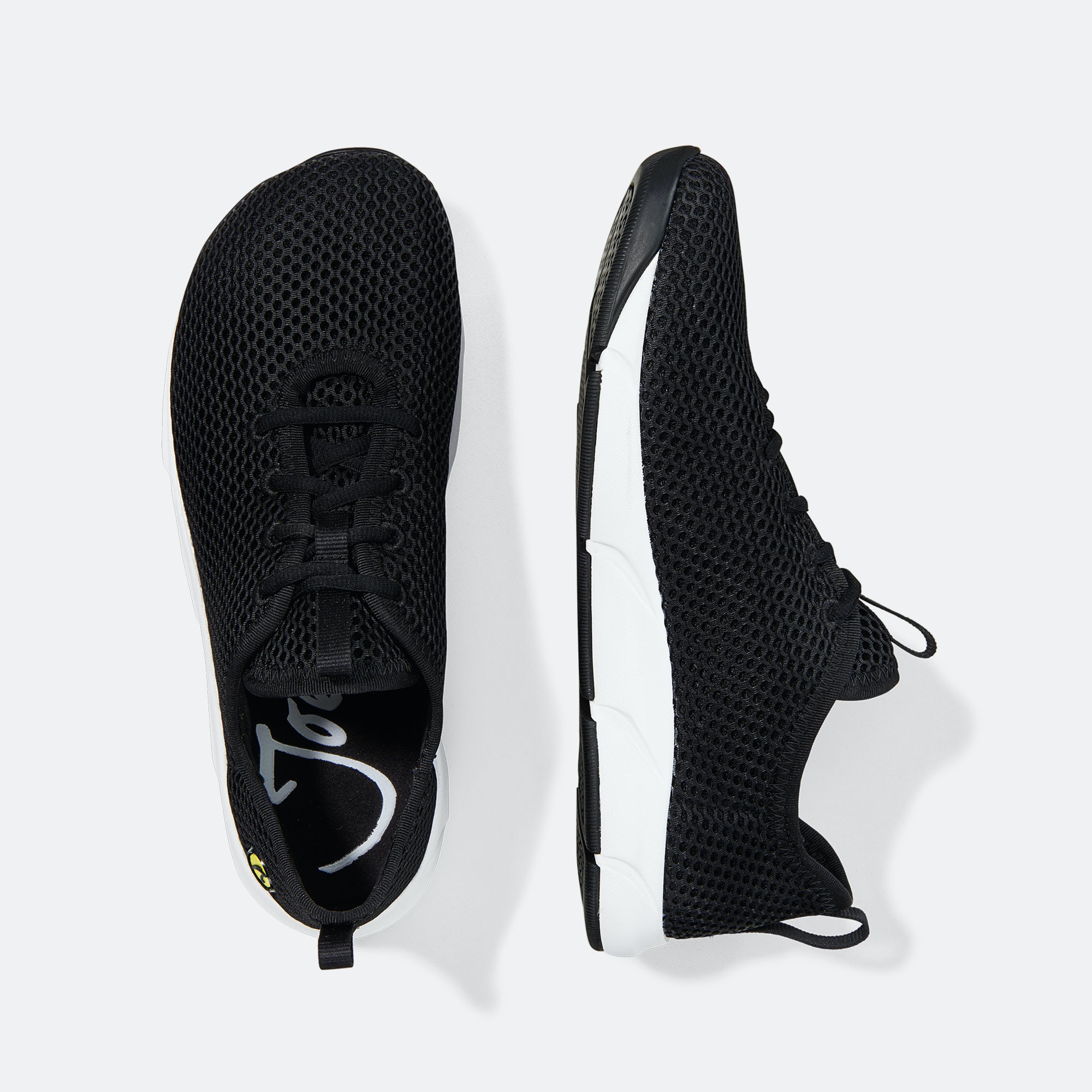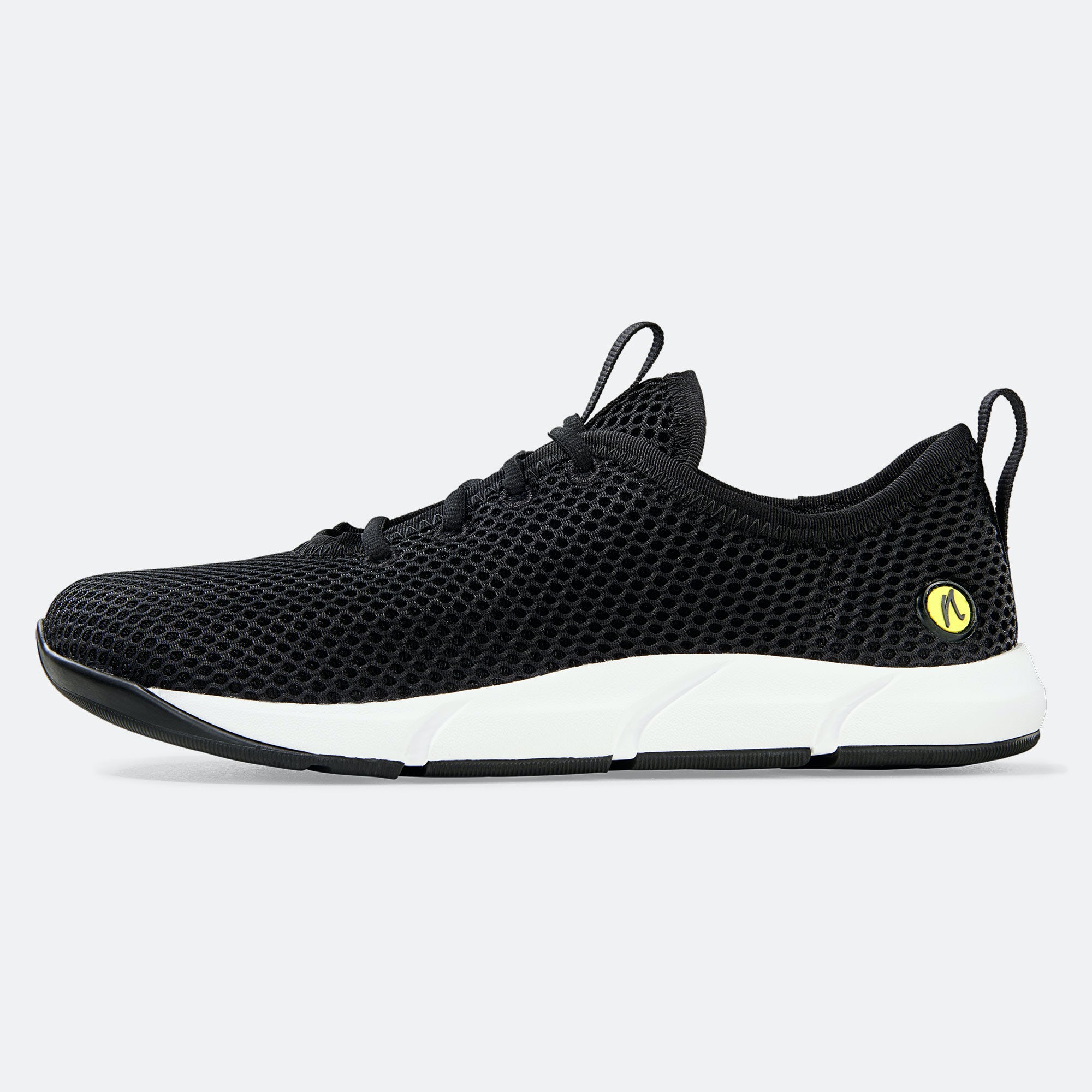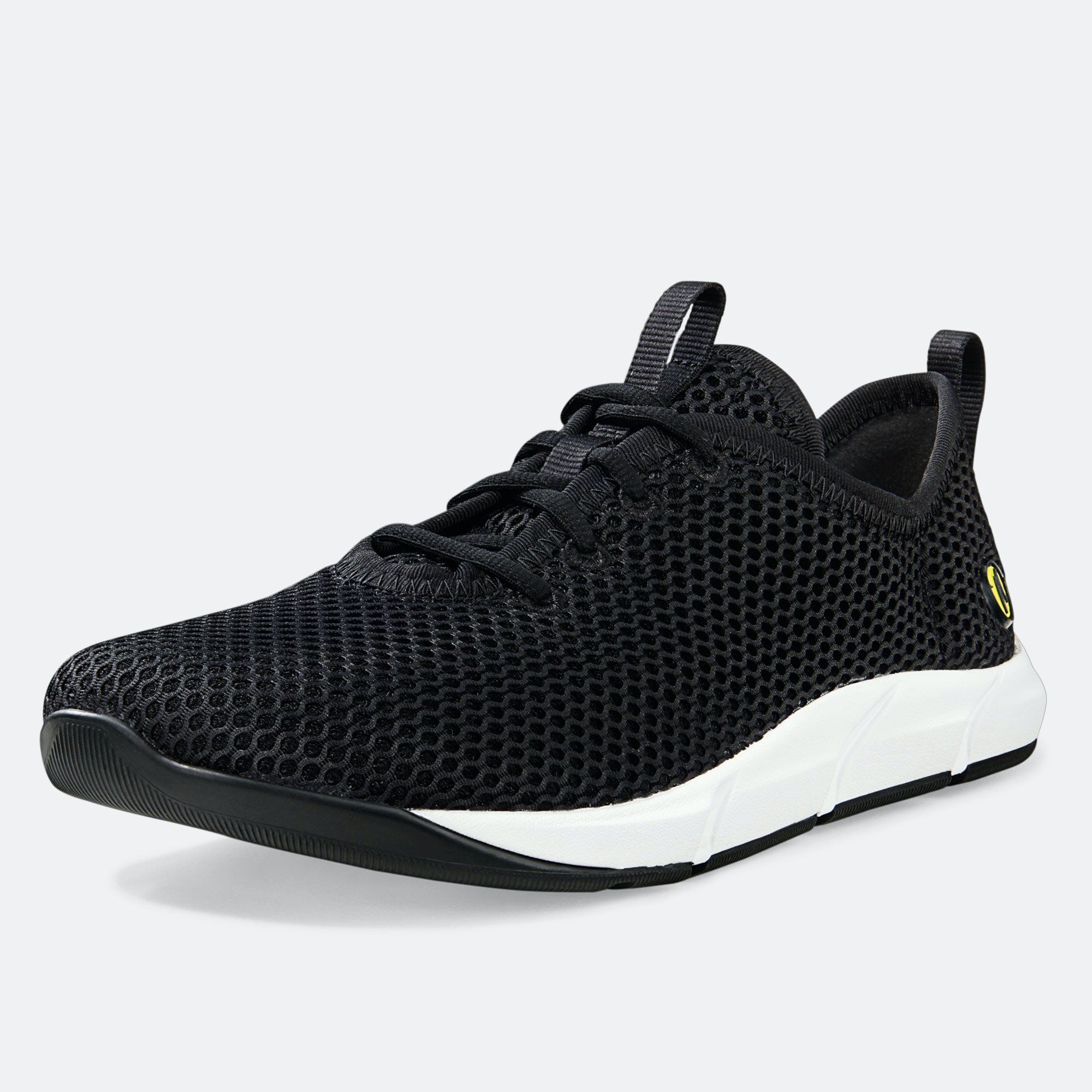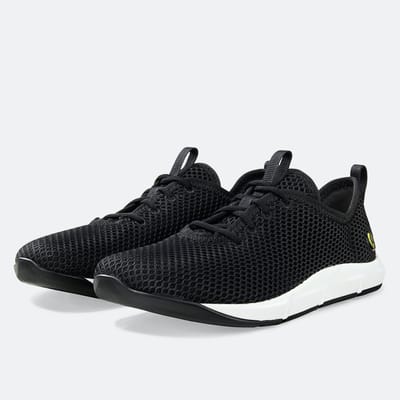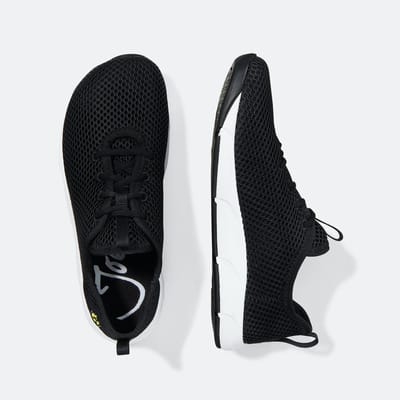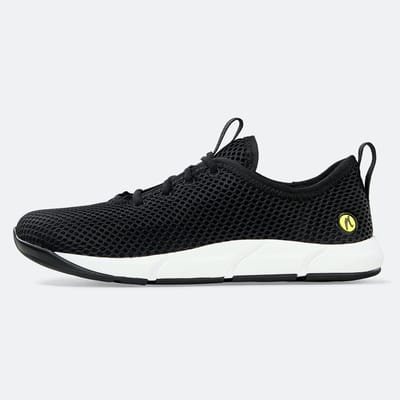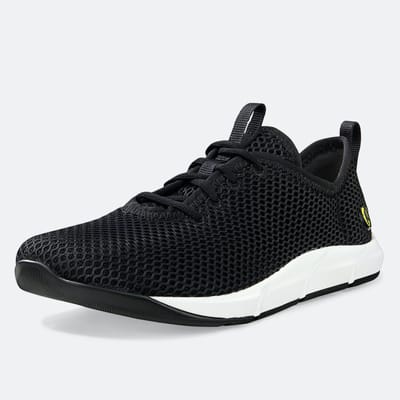 motionToes 2.0
Item number:
1770-159-08,0
The new "motionToes 2.0" made amlost seamless of particularly breathable mesh material, will fit on every foot like a second skin. The 10mm thick sole in combination with the soft 6mm Addict footbed, cradles your foot wonderfully comfortable even on long days on hard surfaces.
Airy mesh textile
Breathable, foot-friendly textile lining
Details
Fit
Normal to wide foot shape
Lining
Textile partially lined/heel textile
Removable footbed
Removable 6 mm foam-cushion footbed textile covered
Soletype
10 mm Roadrunning sole from Soles by Michelin made of lightweight EVA foam with rubber tread
---
Schon viele Kilometer mit dem Paar zurückgelegt. Leichte Naturwege und Teer. Mit einer Bürste leicht zu reinigen und bislang kaum Abrieb der Sohle oder sonstiger Verschleiß. Ist mein Lieblings-Allrounder!
Ein schöner Schuh aber zu teuer
Ein schöner Schuh und ich habe schon etliche. Aber mit dem gibt es Probleme. Der drückt am Spann und an der Ferse habe ich eine wunderschöne Blase bekommen. Reibung durch den Strupf.