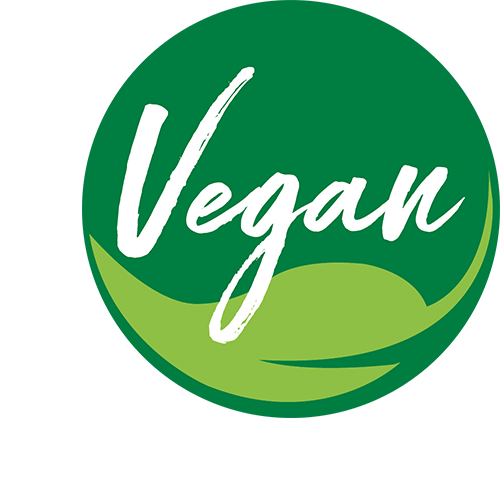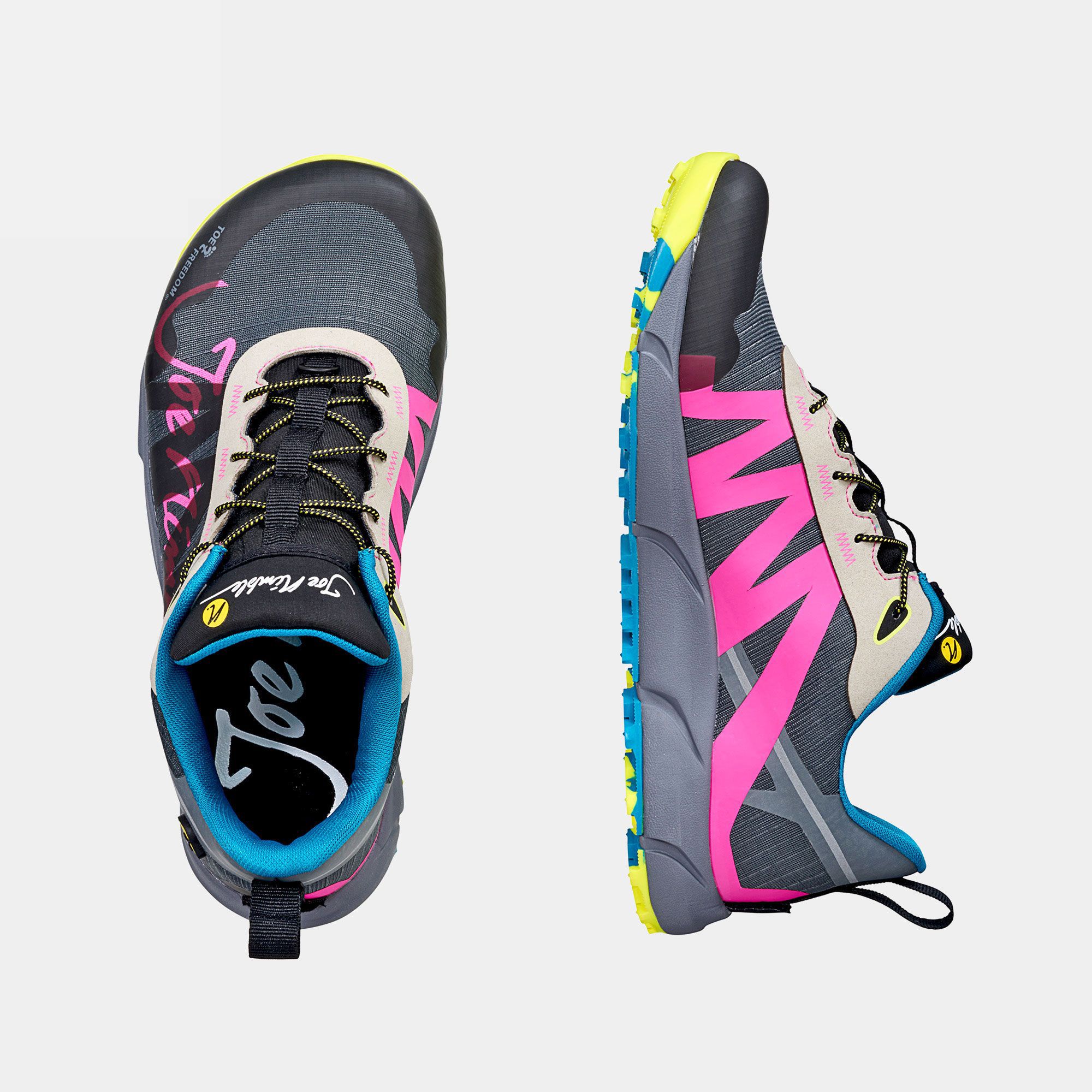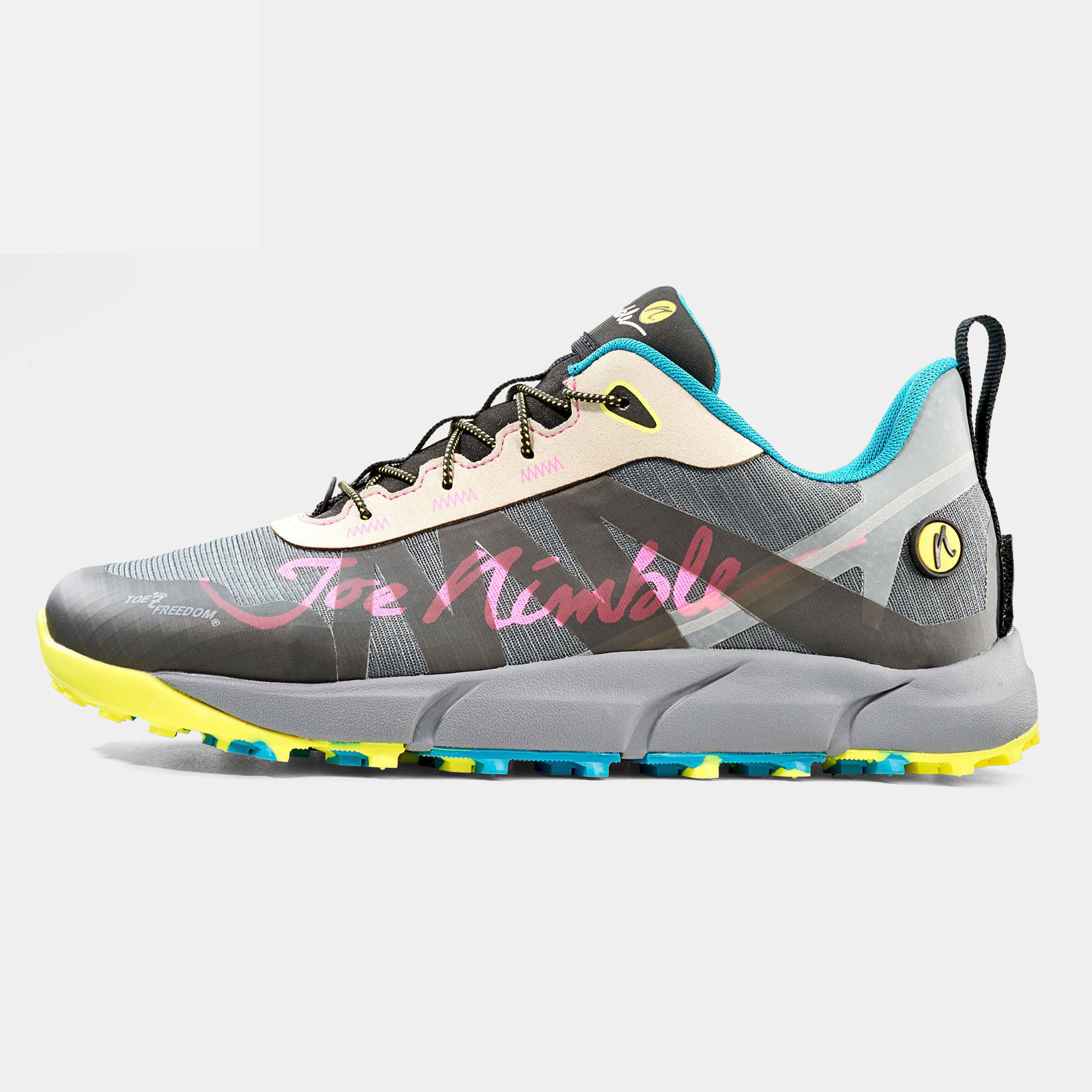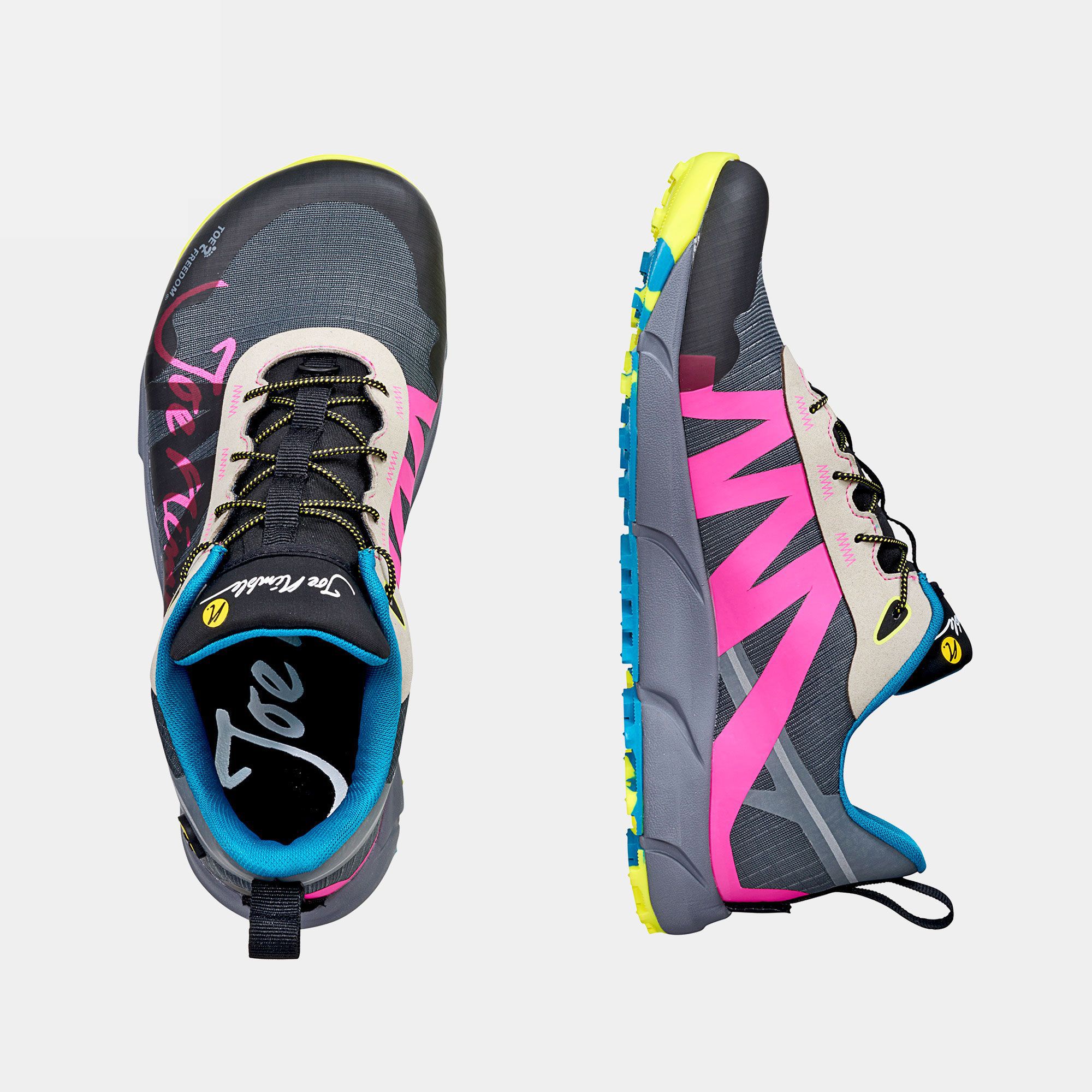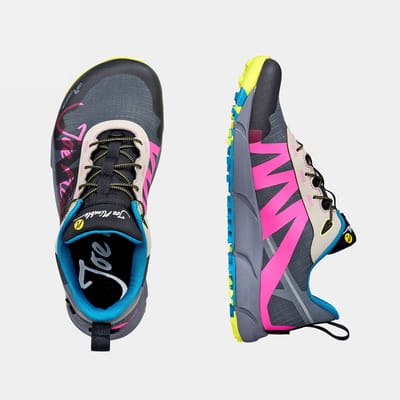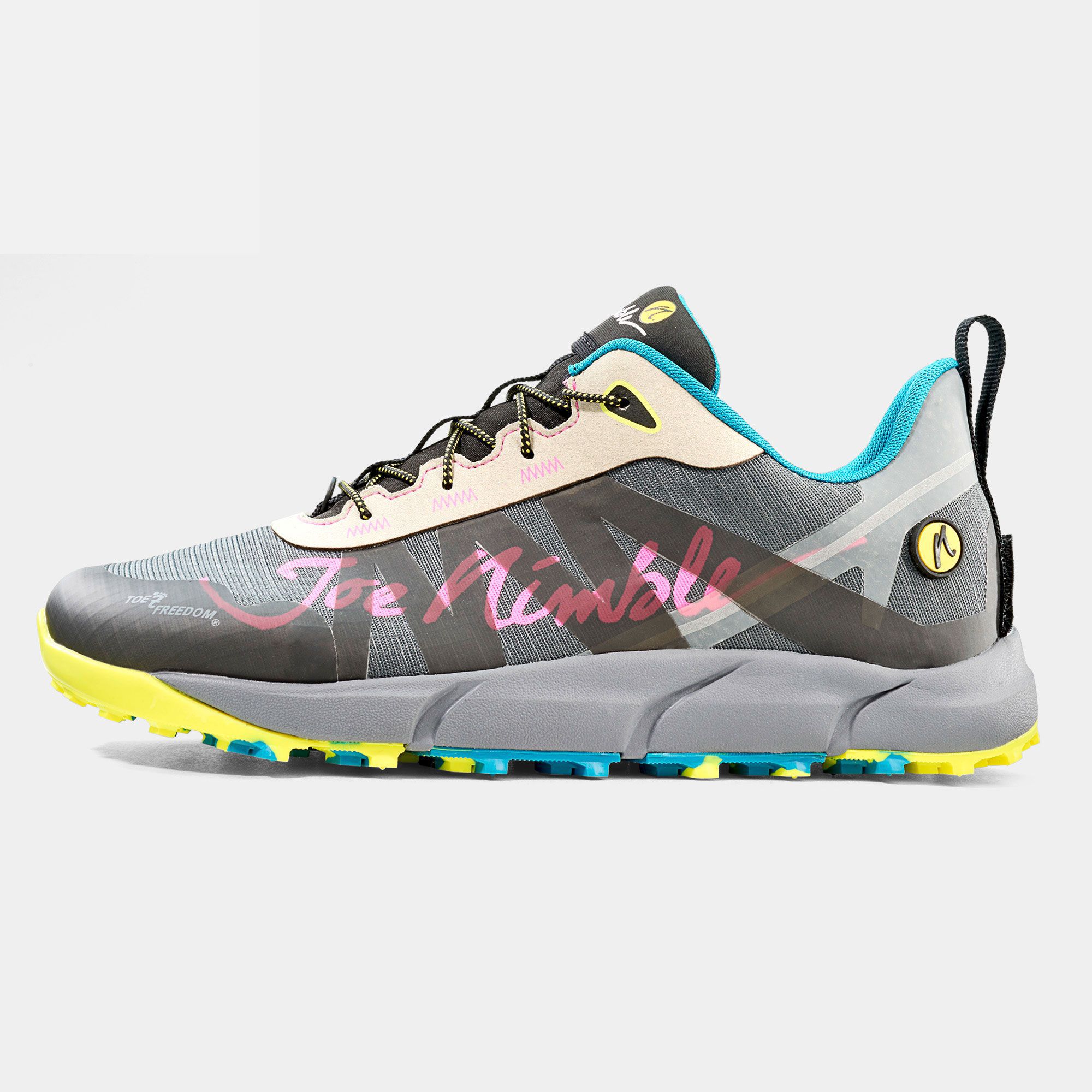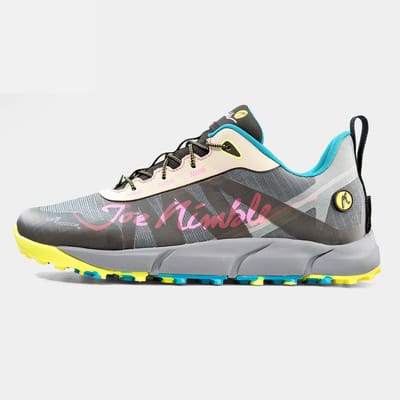 Trail Addict
Item number:
1868-844-06,0
"Trail Addict" is particularly suitable for earthy, stony or uneven paths. The sole with the typical zero drop elevation, developed in collaboration with Michelin, offers extra grip and traction thanks to multidirectional studs and works well on wet surfaces. The ripstop upper material is sturdy and breathable at the same time and suitable for demanding environments.
Functional design and lacing system
ADVICE: After approx. 500km of overall running distance, the Addict footbed may have worn down a bit and should be replaced with a new one in order to avoid pain or injuries. Whether this is the case after 500km or only after 800km depends on your individual situation. It's best to listen to your body carefully, then you are probably on track.
Details
Removable footbed
Removable 6 mm foam-cushion footbed textile covered
Soletype
10 mm Trail Running sole from Soles by Michelin made of lightweight EVA foam with 6 mm lug tread (rubber)
---
Unzufrieden, trotz Leichtigkeit und tollem Aussehen… Absolut kein grip und in keiner Weise rutschfest wie beworben. Bin total enttäuscht und das bei dem Preis
Die Schuhe waren rechts und links vorne nach 3 Monaten gerissen,der Stoff der Innensohle hat sich komplett abgelöst. Oben ist die Polsterung gerissen, der Schuh hat ein sehr schlechtes Fussklima. Habe den Schuh mit Bildern reklamiert, sollte ihn dann zurückschicken, das kam für mich nicht in Frage, da ich nicht fast 200euro zurücksende und dann eventuell nur 10Prozent wieder bekomme. Als langjähriger Kunde bin ich sehr sehr unzufrieden und habe mich total geärgert.
Erster Eindruck war super. Ich war begeistert endlich einen funktionellen zehenfreundlichen Schuh für unebenes Gelände gefunden zu haben , der dank Joggingschlaufe auch straff gebunden werden kann. Nach einer Woche Urlaub und gerade mal ca. 60 km Nutzung, (Wandern also nicht Trailrunning wo größerere Kräfte entstehen) Ist die Abnutzung des Profils enorm. Mir war bewusst das das weiche Gummi nicht so langlebig sein wird aber das hätte ich bei dieser Preisklasse niemals erwartet. Kaufen sich professionelle Trailrunner etwa 1-2x im Monat neue Schuhe? Das Fußbett ist komplett eingesunken. Hier wurden evtl die Rezeptur verändert, denn meine normalen Addict trage ich schon 1 Jahr und die Abnutzung der Sohle ist nach einem Jahr ähnlich bzw noch nicht so schlimm wie bei diesem Paar nach gerade mal 2 Wochen Nutzung. Hier sollte ich evtl erwähnen das ich 58kg wiege! Zudem ist eine Naht der Innensohle gerissen scheint so als ob die innere weiße Sohle durch Bergabbelastung gelitten hat (nur bei einem Schuh) Ich habe die Schuhe mit Rabattgutschein für ca.150€ gekauft und selbst das ist noch zu viel für diese Qualität. Ich bin sehr enttäuscht. Denn eigentlich bin ich von der Nullsprengung Phylosopie von Joe Nimble überzeugt und würde sie gern unterstützen. So aber leider nicht möglich! Bitte tüftelt an euren Materialien und erhöht die Lebensdauer, denn das ist alles andere als Nachhaltig. Ich werde den Schuh reklamieren und bin gespannt auf die Reaktion.
Der Schuh sieht vielversprechend aus und ist bequem. Leider hält das Material nicht lange. Sohle läuft sich schnell ab und das Innenfutter ist an der Ferse schnell durch. 800 km schaffen diese Schuhe nicht. Sehr schade. Ich kann den Schuh leider nicht empfehlen.
Keine Neubesohlung, fühle mich getäuscht
Der Schuh ist toll. Habe ihn gleich zwei Mal. Aber Achtung, er kann nicht neu Besohlt werden. Der Textile Oberschuh kann nicht von der Sohle getrennt werden und deshalb ist keine Reparatur der abgenutzten Sohlen bei Bär möglich. Das hat mit der beworbenen Nachhaltigkeit und Ressourcenschonung nichts zu tun. Bin wirklich sehr enttäuscht. Habe einen tollen Schuh, dessen Sohle durch intensive Nutzung nach 4 Monaten und 800 km abgelaufen war in die Tonne geben müssen. Dafür sind sie zu teuer.