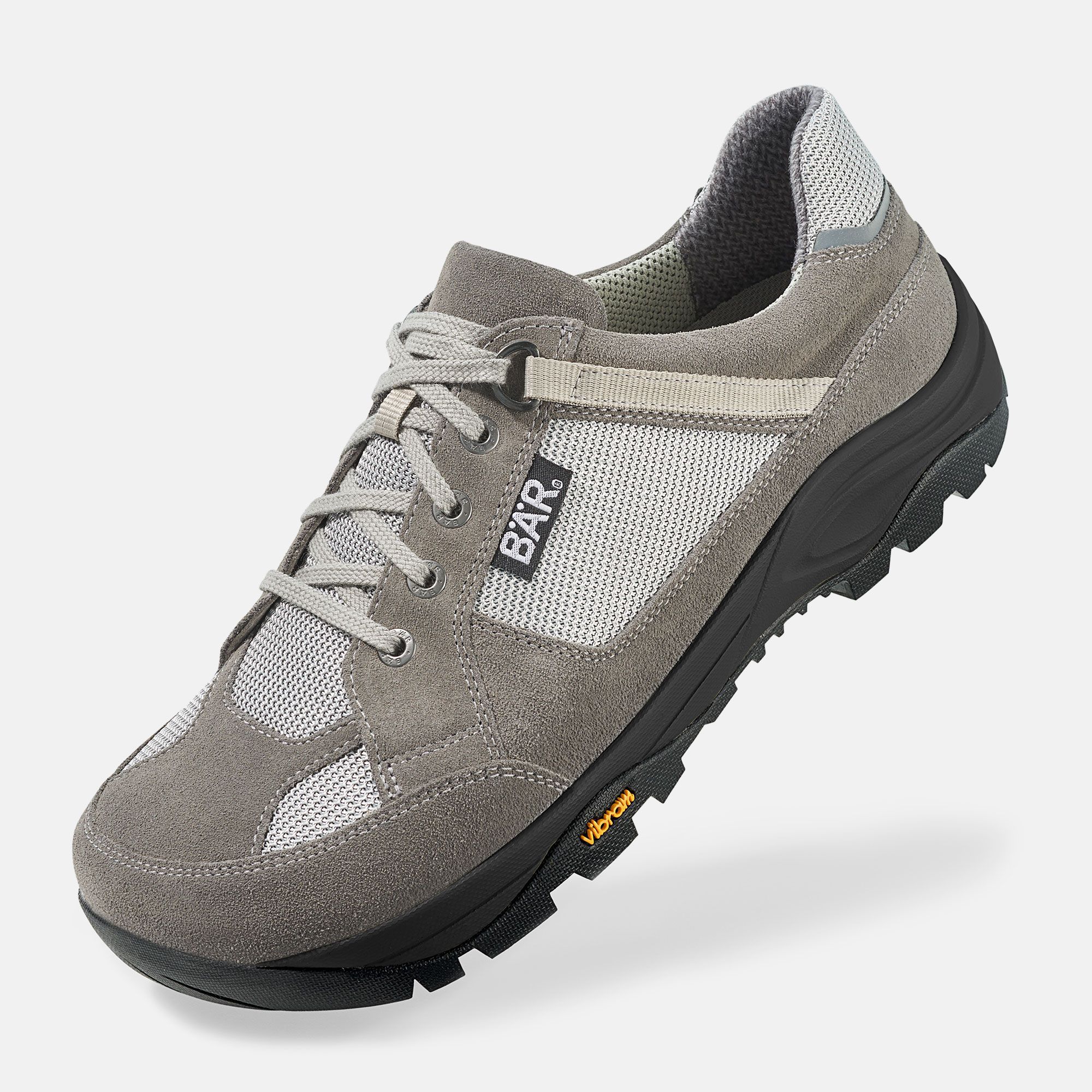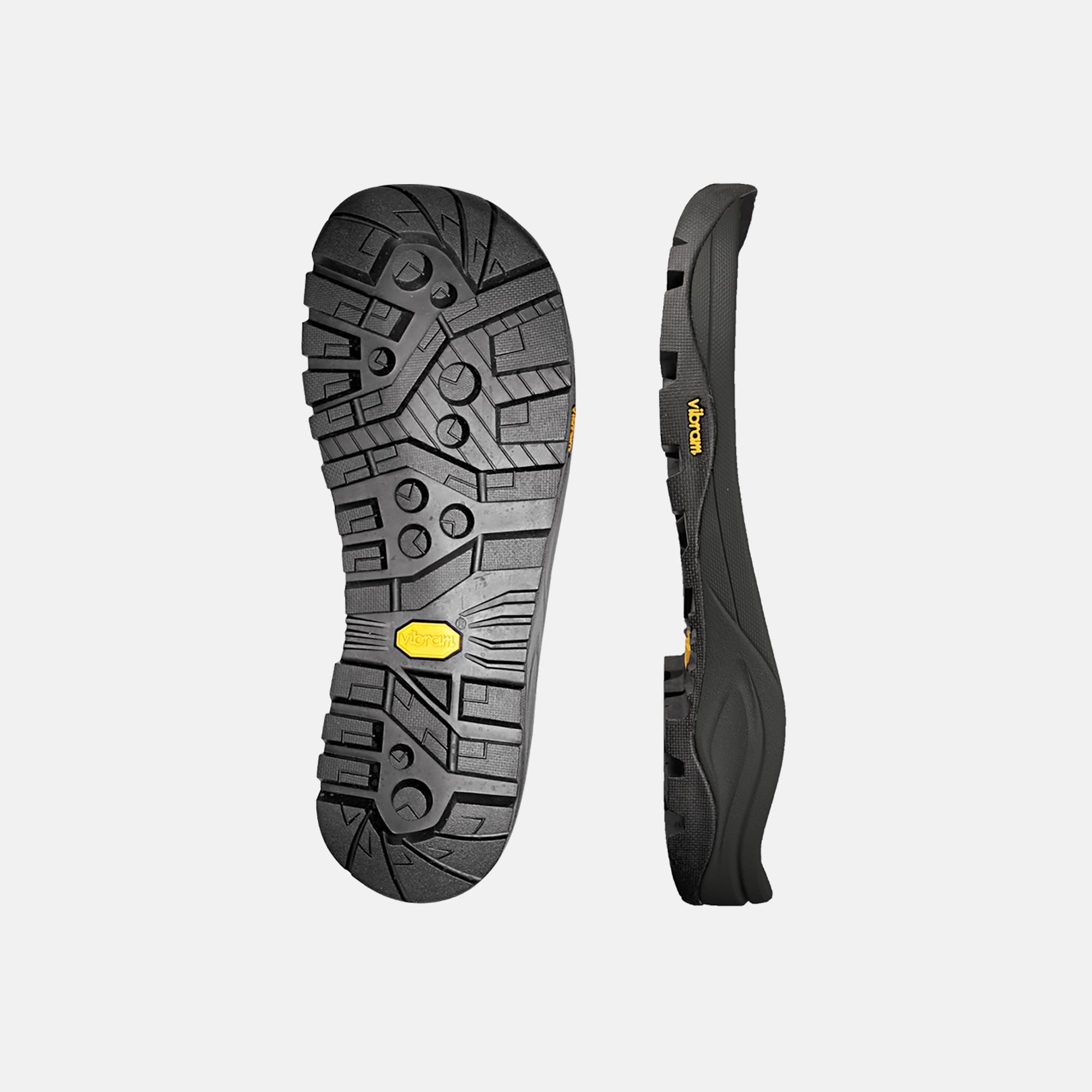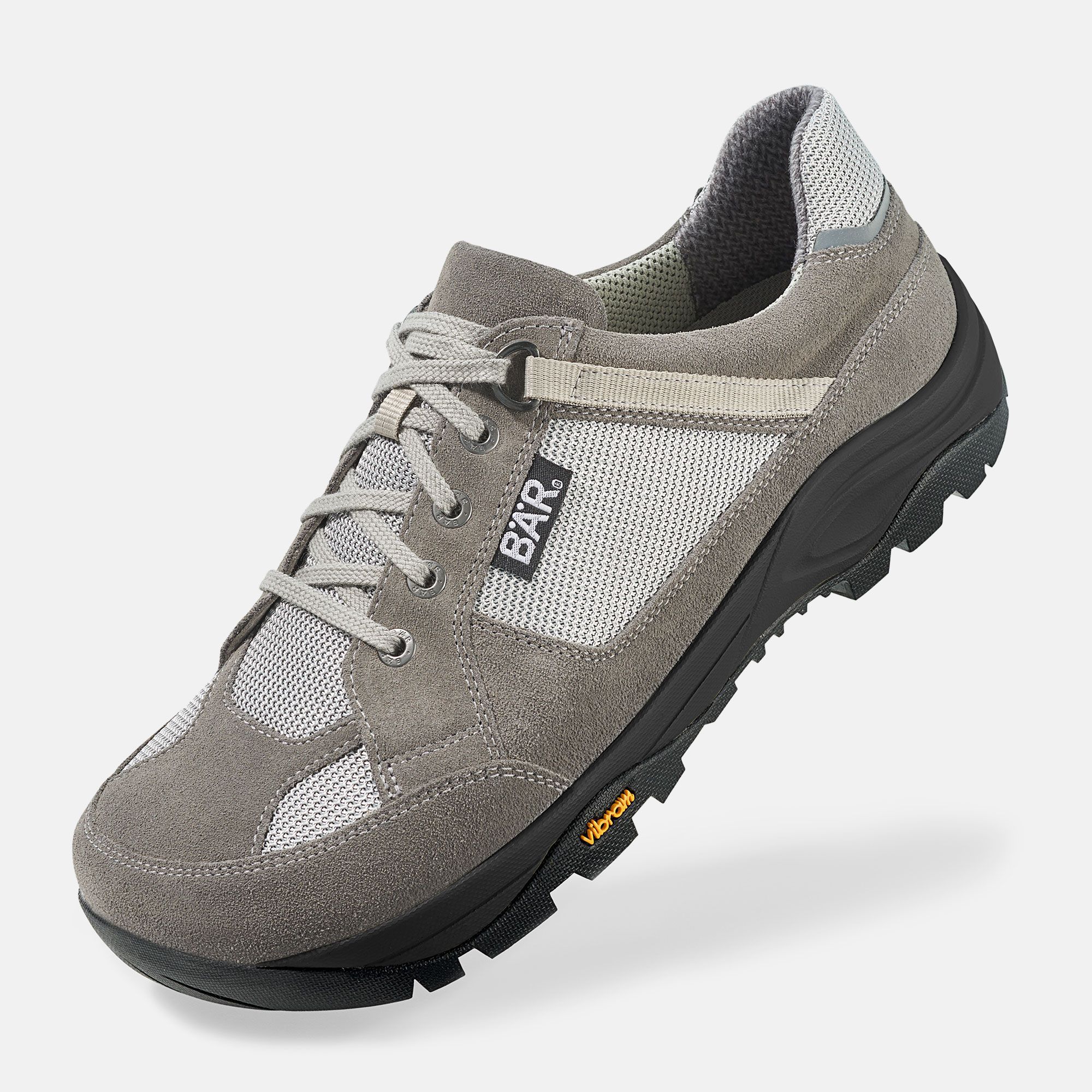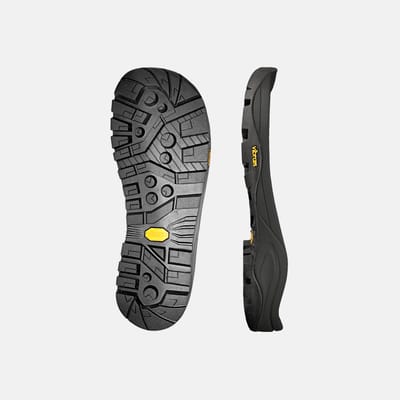 TransEuropa 2.0
Item number:
1020-111-05,5
Tough, durable material mix of functional textile and water-repellent calfskin suede an immensely popular sports and hiking shoe that provides your feet with a perfect, fatigue-free fit as well as lateral stability and excellent cushioning characteristics. It also offers great durability and an impressive grip – even in wet conditions.
Great, highly efficient outdoor shoe
Weight: 412 gram in size 6,5
What does the fair2feet seal mean?

The fair2feet seal of quality is awarded after a successful audit of the shoe model.


The audit is conducted on the basis of the fair2feet quality system.


The fair2feet seal serves the customers of the shoe trade, online or statioinarily, as an aid in the search for a suitable shoe that meets their needs. You can find more information under
fair2feet
.

How is the testing of the shoes carried out?

The completely independent fair2feet - Institute for Quality and Certification first performs a computer tomography scan of the shoe models.


On the basis of the CT images, a precise, non-destructive digital measurement of the shoe interior is then carried out. The results lead to the transparency of the inner dimensions of the finished shoe, measured in millimeters. By comparing the actual dimensions determined with the manufacturer's size specifications and with the recommendations of the relevant international standards (ISO), it is finally possible to assess the dimensional accuracy.


The shoes are then subjected to an orthopedic examination using the fair2feet criteria catalogue, which, together with a summary utility value analysis, leads to a final point value result. If the audit is successfully completed and a correspondingly high score is achieved, this is the basis for the award of the seal.


In principle, the fair2feet quality audit follows the same analysis steps. The evaluation within the scope of the orthopedic audit then sets special accents for comfort or comfort shoes, for example in the assessment of toe clearance, the rolling space or the ball width of the respective shoe model.
Details
Fit
Normal to wide foot shape
Removable footbed
Removable, textile-covered 6 mm Resilience foam footbed with joint support
Upper material
Materialmix
Outer material
Cowhide suede leather water-repellent Textile
Weight ca. per shoe
412 gr
Soletype
Dynamic rolling thanks to grippy Vibram® Cross sole made of lightweight PU with 6 mm rubber profiling
---
ein schönwetterschuh .ein kurzer gang durch nasses gras bewirkt nasse füße. für einen wanderschuh eine unmögliche eigenschaft.zum ersten mal bin ich von einem baer schuh sehr enttäuscht. ich rate vom kauf ab
Der Schuh ist angenehm zu tragen. Obermaterial weitet sich allerdings mit der Zeit ziemlich, so dass ich sie nun mit dicken Socken im Winter trage. Schickes Design. Breite sehr bequem. Allerdings ist die Sohle so dick und fest, dass man kaum den Fuß abrollen kann. Daher für mich kein guter Laufschuh.
Ich habe den Schuh zwar erst kurz aber kann jetzt schon sagen, reinschlüpfen und sich einfach nur wohlfühlen :-) ... Das habe ich schon lange nicht mehr erlebt, er trägt sich wirklich angenehm leicht und passt super. Vielen Dank für den tollen Schuh.
Haltbarkeit Obermaterial enttäuschend
Sehr gute Passform und perfektes Laufgefühl. Leider ist die Haltbarkeit des Obermaterials u. der Einlegesohle enttäuschend kurz. Die Reparatur des Fersenfutters + neues Einlegefußbett haben mich 55 EUR gekostet (eingeschickt zu BÄR).
Der Schuh ist in Ordnung. Er bietet tatsächlich sehr breite Freiheit für Zehen. Ich habe sehr viel breitere Füße wie es Normalerweise üblich ist. Leider macht der Schuh tatsächlich bei langen Wanderungen von Ca 10km oder mehr Blasen an den Füßen. Das wurde auch in anderen Bewertungen die ich gelesen habe geschrieben und das ist richtig.
Ich hatte in den letzten 10 Jahren neben anderen Bär-Schuhen den Transeuropa. Jetzt wollte ich ein neues Paar Transeuropa 2.0 nachkaufen und war sehr enttäüscht über den Komfort - und Qualitätsverlust. Keine 6-Lochschnürung mehr. Keine üblich gute Polsterung der Zunge und auch Einsparungen der Innenpolsterung, so daß die gleiche Größe um 1 Nummer zu groß war. Ich habe die Schuhe zurückgegeben. Leider.
Ein guter Schuh, stabil, Zehenfreiheit. Nicht allwetterfest, da durch das Netz Wasser eindringen kann. Dafür habe ich ihn aber auch nicht gekauft. Gleich beim ersten Tragen 45 Minuten Nordic walking damit gemacht. Keine Blasen, keine Beschwerden. Etwas schwer, aber dadurch auch stabil. Ich nutze ihn hauptsächlich in unwegsamem Gelände und habe immer einen guten Stand. Ich bin sehr zufrieden. Einziger Grund zur Beschwerde: Der Schnürsenkel ist jetzt gerissen nach erst ca 1/2 Jahr (wobei ich die Schuhe nur am Wochenende trage, also nicht sehr oft). Aber ich bin trotzdem sehr zufrieden.
Toller Laufschuh, super bequem, Blasen ein Fremdwort, erster Sportschuh der einigermaßen Wasserdicht ist. Leider löst sich die Innenpolsterung inzwischen auf - nach gefühlten 3000km bei Wind und Wetter und über 10 Jahren Tragedauer und mind. 3 neuen Sohlen. P.S. Habe heute neue Bestellt...